Zine renaissance and hyperlocal news
Eurozine podcast part 2: Local journalism in the digital age
Listen to "Eurozine Podcast Part II: Local journalism in the digital age" on Spreaker.
renaissance of zines lead the quest for new, sustainable models in publishing.

In the second instalment of the special edition Eurozine podcast series, produced by Talk Eastern Europe, Eurozine editor-in-chief Réka Kinga Papp talks media models old and new with Rachael Jolley, editor of Index on Censorship and philosopher Miriam Rasch of the Institute of Network Cultures.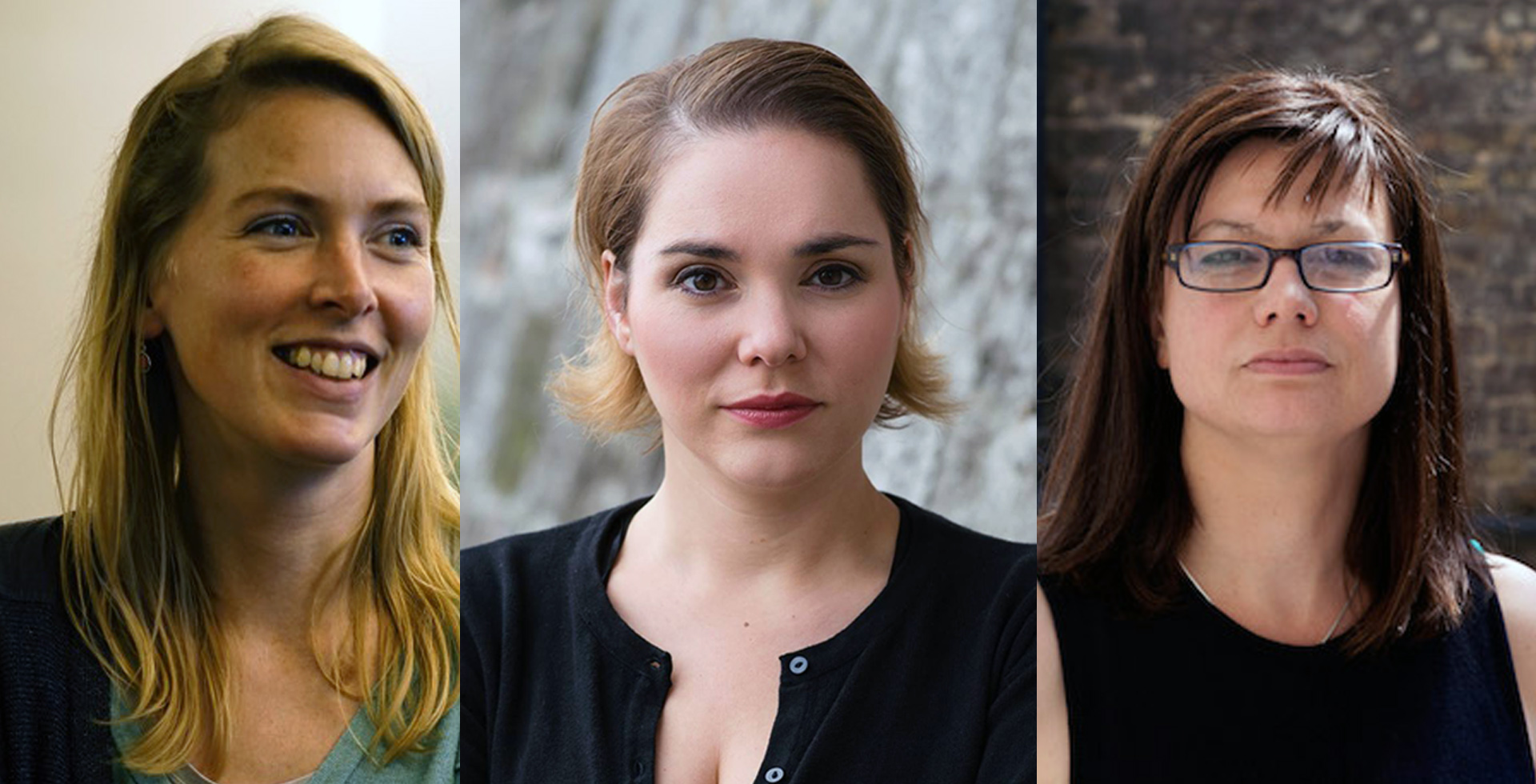 The podcast was recorded in November 2019 at the 30th European Meeting of Cultural Journals.
Find the first part of the special edition podcasts here: 
Eurozine podcast pt. 1: The changing face of the media
Published 9 March 2020
Original in English
First published by Eurozine
© Rachael Jolley / Réka Kinga Papp / Miriam Rasch / Eurozine / New Eastern Europe
PDF/PRINT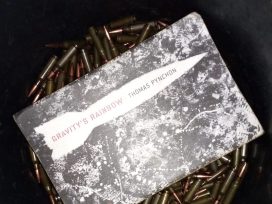 Spilne author Evheny Osievsky became a soldier in the Russo-Ukrainian war. Gwara Media editor-in-chief Olena Myhashko pays her respects to a colleague who put his research aside to go into battle, highlighting the weight of personal bereavement and Ukraine's ongoing loss.