Zine renaissance and hyperlocal news
Eurozine podcast part 2: Local journalism in the digital age
Listen to "Eurozine Podcast Part II: Local journalism in the digital age" on Spreaker.
renaissance of zines lead the quest for new, sustainable models in publishing.

In the second instalment of the special edition Eurozine podcast series, produced by Talk Eastern Europe, Eurozine editor-in-chief Réka Kinga Papp talks media models old and new with Rachael Jolley, editor of Index on Censorship and philosopher Miriam Rasch of the Institute of Network Cultures.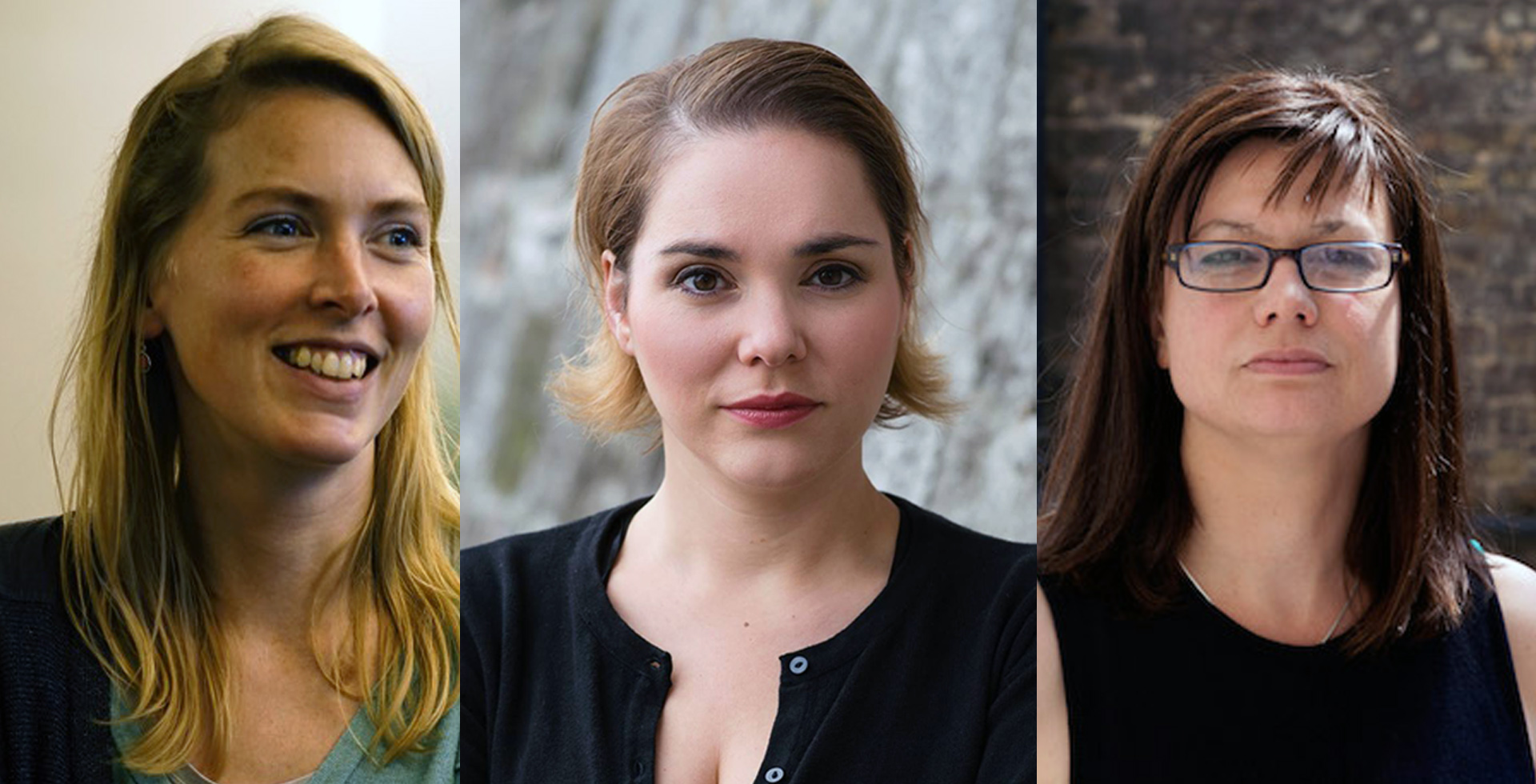 The podcast was recorded in November 2019 at the 30th European Meeting of Cultural Journals.
Find the first part of the special edition podcasts here: 
Eurozine podcast pt. 1: The changing face of the media
Published 9 March 2020
Original in English
First published by Eurozine
© Rachael Jolley / Réka Kinga Papp / Miriam Rasch / Eurozine / New Eastern Europe
PDF/PRINT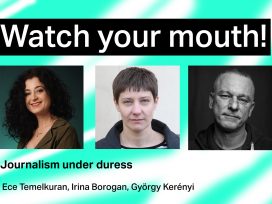 From the 31st European Meeting of Cultural Journals
Three opposition journalists from Turkey, Russia and Hungary talk to Eurozine's editor-in-chief about repressive regimes, personal risk, migration, the role of the media and the future of their profession in the digital age.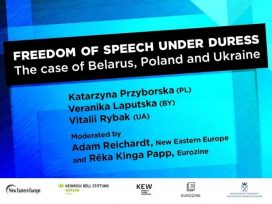 A discussion by New Eastern Europe
Poland is descending on a path toward more and more authoritarian tactics to curb independent journalism, while Belarus has long been enduring direct repression, especially since last year's revolution. In Ukraine, however, the majority of mainstream media is owned by oligarchs, and public service is trying to gain ground to balance them out.