Disinformation, hyper-partisanship and the limits of regulation
Eurozine podcast pt. 1: The changing face of the media
Listen to "Eurozine podcast part I: The changing face of the media" on Spreaker.

Find the second part of the special edition podcasts here: 
Eurozine podcast part 2: Local journalism in the digital age
Published 18 February 2020
Original in English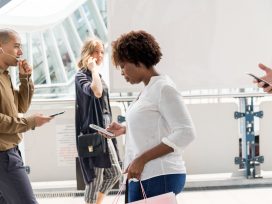 The internet is, as a medium, fundamentally changing our conception of the political. By removing speech from its social context, it has blurred our sense of the unsayable; by uncoupling us from our real-life community, it has made us shameless; and by fetishizing fact, it has undermined the legitimacy of shared reason. All help explain the extraordinary success of Donald Trump.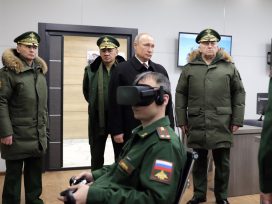 The term 'hybrid war' has become synonymous with Russian aggression. It denotes a style of warfare that combines the political, economic, social and kinetic, in a kind of conflict that recognizes no boundaries between covert and overt war. However, this definition fails to recognize crucial distinctions in Russian strategy, writes Mark Galeotti.