As the 25th European Meeting of Cultural Journals commences in Oslo, it is timely to remember that cultural journals have long facilitated a level of intellectual exchange indispensable to societies that put stock in democratic and cosmopolitan spirit. And, as ongoing crisis overshadows the upcoming European elections and the European integration project risks being reduced to the task of reaching formal economic goals, the contribution of cultural journals to a European public sphere is more important than ever.
On 28 September 2012, the Institut français d'Estonie opened a series of debates entitled "New ideas in Europe". In the first event, Marc-Olivier Padis of Esprit and Märt Väljataga of Vikerkaar exchanged ideas on "Cultural journals and new ideas". The following is a reworked version of Marc-Olivier Padis' contribution to the debate.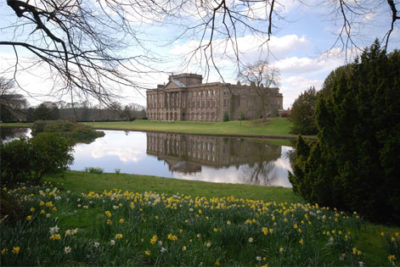 2 July 2014
Dynamics of inequality
At the heart of every great democratic revolution there was a fiscal revolution, argues Thomas Piketty. And the same will be true of the future. Only a global register of financial assets and a progressive global tax on capital can keep global wealth concentration under control.
There can be no doubt that cultural journals need to take gender into account in the context of their daily activities. But, write Marc-Olivier Padis and Alice Béja, associated procedures should also be adapted to the journal's size and mode of functioning.