This paper attempts to analyse the methods of organising the work and life of participants in contemporary circulation of the arts (artists, curators, critics, freelancers) which I explain with the use of the category of structural opportunism.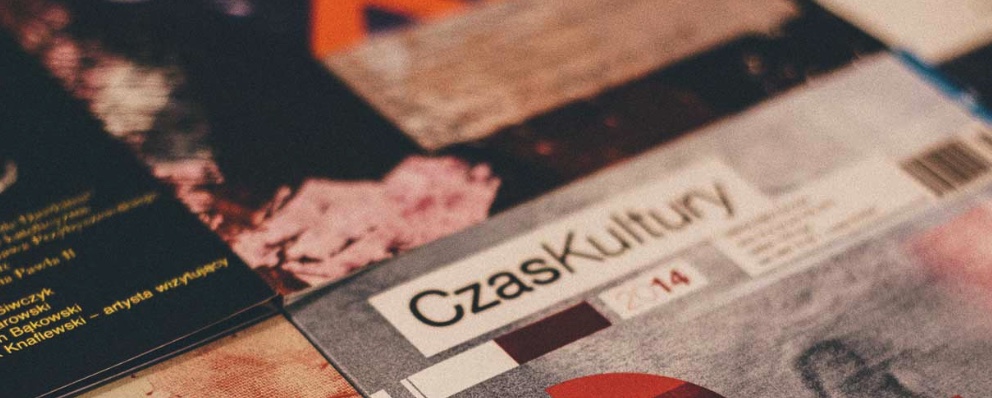 13 February 2018
A history of Polish serfdom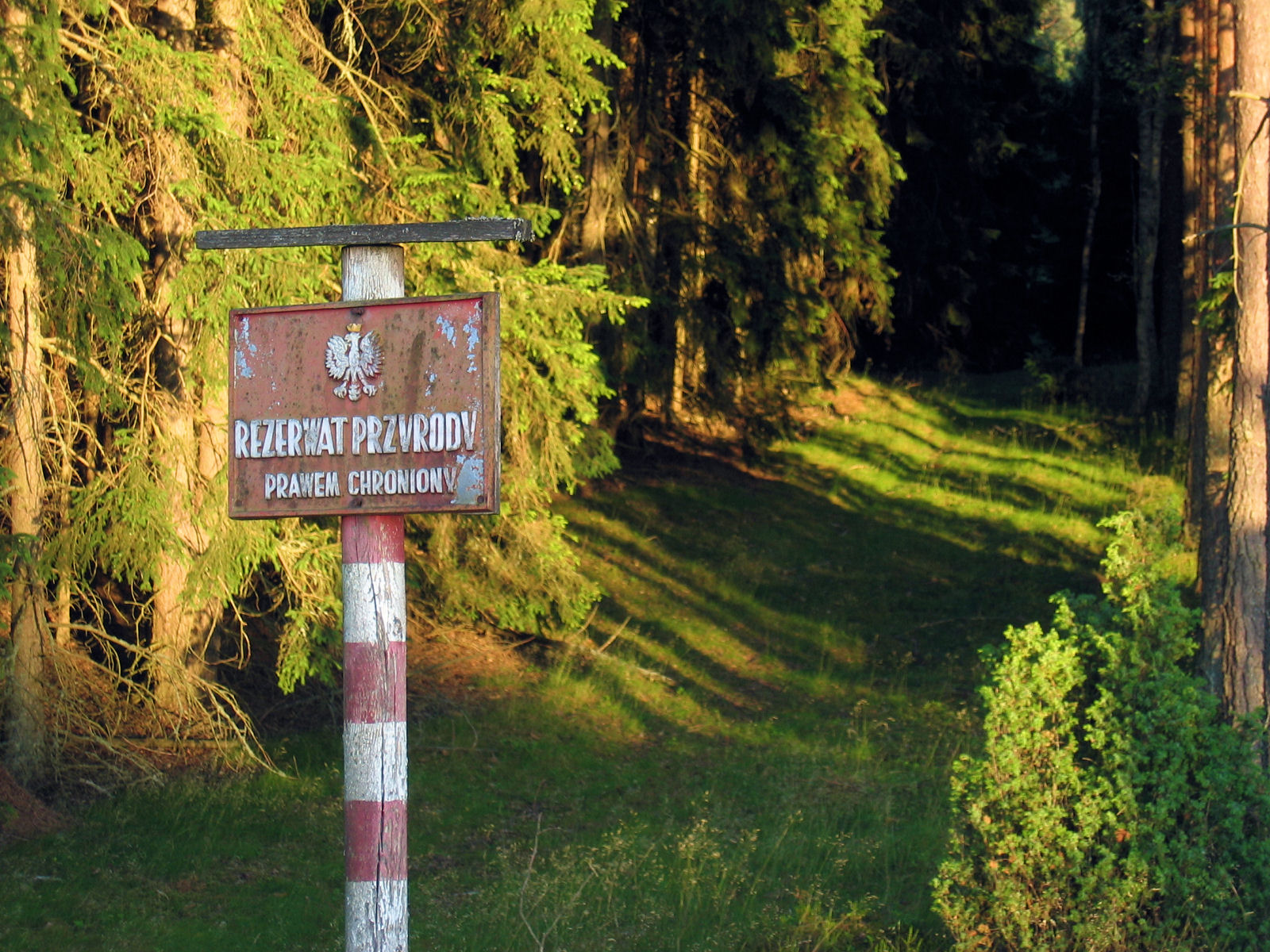 13 February 2018
Trees that must remember
Poland's predominantly state-owned forests cover a third of the country's territory and are heavily endowed with national mythology. Anthropologist Agata Agnieszka Konczal explores connections between Poland's forests and collective memory, and the role of Polish foresters as 'guardians of the nation'.