Discussing Soviet colonialism
NLO 1/2020
A special issue of 'Novoye literaturnoye obozrenie' addressing Tsarist and Soviet colonial rule, alongside post-colonial Russian influence. Including articles on literature and decolonization in Tajikistan, the return anti-feminism in Kazakhstan, and the erasure of colonial history in Russia.
Eurozine review 5/2020
Subscribe to the Eurozine Review and Newsletter!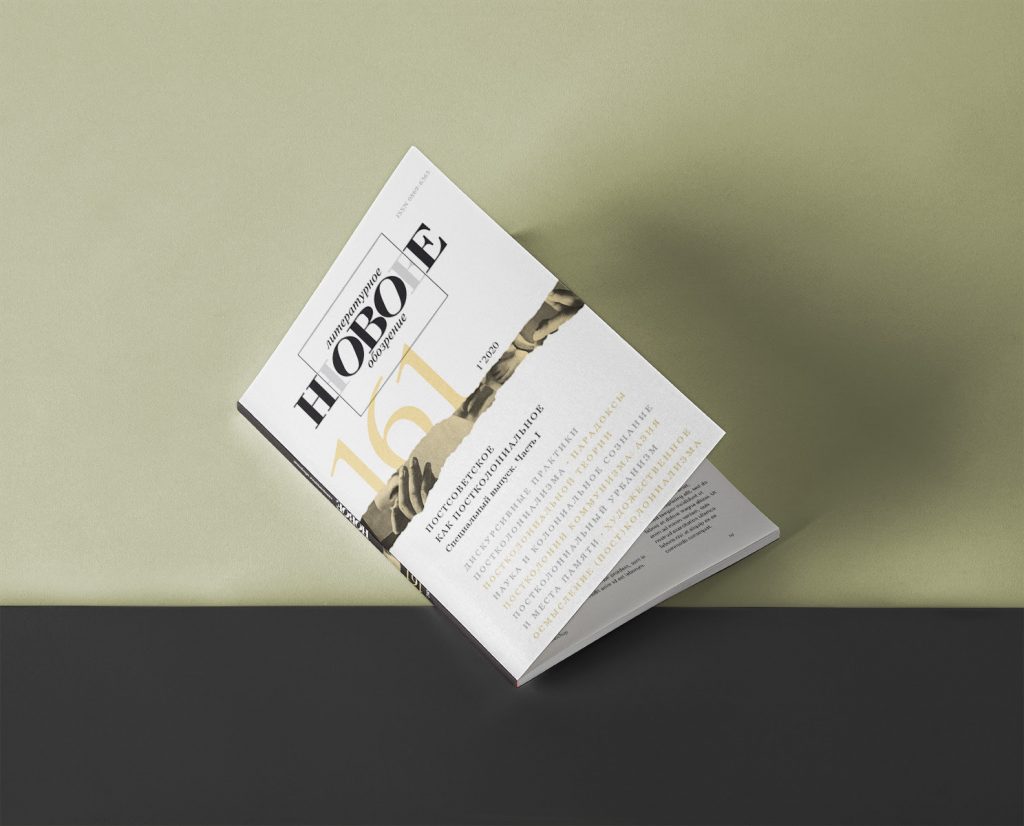 At the heart of Chingiz Aitmatov's novel
The Day Lasts More than a Hundred Years
(1980) is the troubling account of a way in which an ancient Mongolian tribe tortured its prisoners of war. A victim would have his head covered with camel skins, which dried and contracted in the blazing sun. As his skull was compressed, the enemy warrior either died or lost all sense of his past and became a
mankurt
– a slave with no memory or identity of his own.
Aitmatov was a celebrated Kirghiz writer, popular in the USSR, and his mankurt story is invoked in a special issue of Novoye literaturnoye obozrenie addressing Tsarist and Soviet colonial rule, alongside post-colonial Russian influence. Focusing on decolonization in Tajikistan, Artemy Kalinovsky recalls the impact had by Aitmatov's novel in Central Asia, where anxieties about loss of language, sense of self, and authentic cultural experience were prevalent at the time. 'Mankurts permeated political discourse throughout the late 1980s and early 1990s', Kalinovsky writes.
For all Aitmatov national sympathies, he represented the post-Thaw Central Asian intelligentsia, a group whose criticisms of economic and cultural policies were framed and constricted by a 'Soviet' cast of mind. When promoting the idea of decolonization, for example, the Tajik intelligentsia simply swapped the Marxian stages of economic and social development to suit their own ideological agenda. 'If, in the 1970s, Soviet nationalities policy was based on the idea that society must go through nationalism before moving onto the stage of full internationalism and communism, the Tajik intelligentsia came to see "the nation" as the end-stage of historical development.'
Kazakhstan: A similar concern with rediscovering independent political identity and a pre-revolutionary tradition has helped to re-legitimize oppressive local customs and attitudes towards women in Kazakhstan. Nari Shelekpayev examines the concept of uyat, or shame, for behaviour that challenges public perceptions of what is morally acceptable. In the last decade, the idea of uyat has expanded into the sociopolitical space 'where it has begun to act as an instrument of coercion', Shelekpayev writes.
In a culture where free expression has been limited for centuries, this has introduced new, repressive practices initiated mainly by heterosexual males to control women's behaviour. Misogynous practices based on uyat include body shaming, psychological control, legal sanctions and emotional and physical violence. Uyat is 'a form of post-colonial response articulated by a sector of the Kazakh population that looks to the pre-Soviet past to legitimise a world-view that promises this group the greatest symbolic and social capital … If these trends continue, in a few decades the benefits many women gained from being born in Soviet Kazakhstan will have been lost.'
Memory politics: In Russia, 'colonial history is being transformed into non-colonial history,' writes Sergei Abashin. Examining how an exhibition of work by war artist Vasily Vereshchagin has been curated in St Petersburg and Moscow, Abashin argues that: 'the Central Asian theme has been symbolically erased from the Russian story'.
Vereshchagin devoted much of his painting to Central Asia and depicted scenes from the invasion of Samarkand in 1868, in which he participated. Yet the exhibition all but ignores the historical context. Instead the artist is dubbed 'universal' and Russia is presented as culturally bound to the East, or as a Eurasian intermediary between East and West. This assumes a special relationship with Asia and excludes any historical comparisons with colonization of the western kind.
More generally, the history of the tsarist empire is presented in Russia as a story of the Russian people alone, Abashin comments. 'Anyone who cannot be included in the Russian world becomes "alien" or "superfluous", and any historical episodes that act as reminders of the existence of "other" people – especially the dramatic and uncomfortable one – are marginalized and forgotten.'
Published 1 April 2020
Original in English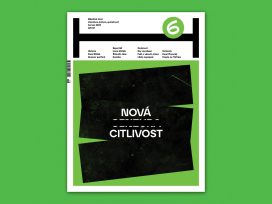 Perspectives on cancel culture: much ado about nothing or the coddling of the Czech mind? Also: Children's literature without children – why the 'child reader' does not exist.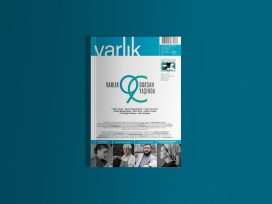 A Turkish literary institution turns 90: reflections on Varlık's evolution and achievements, as well as notable omissions. Also: On the country's loss of intellectual moorings under Erdoğan and why culture depends on 'the suspension of power'.