The end of democracy is relative
Merkur 3/2020
Developments in the US and the UK provide ample evidence for those who think that democracy is under attack from within. But are they themselves the anti-democrats? According to Philip Manow in the March issue of 'Merkur', it's all relative.
Eurozine review 5/2020
Subscribe to the Eurozine Review and Newsletter!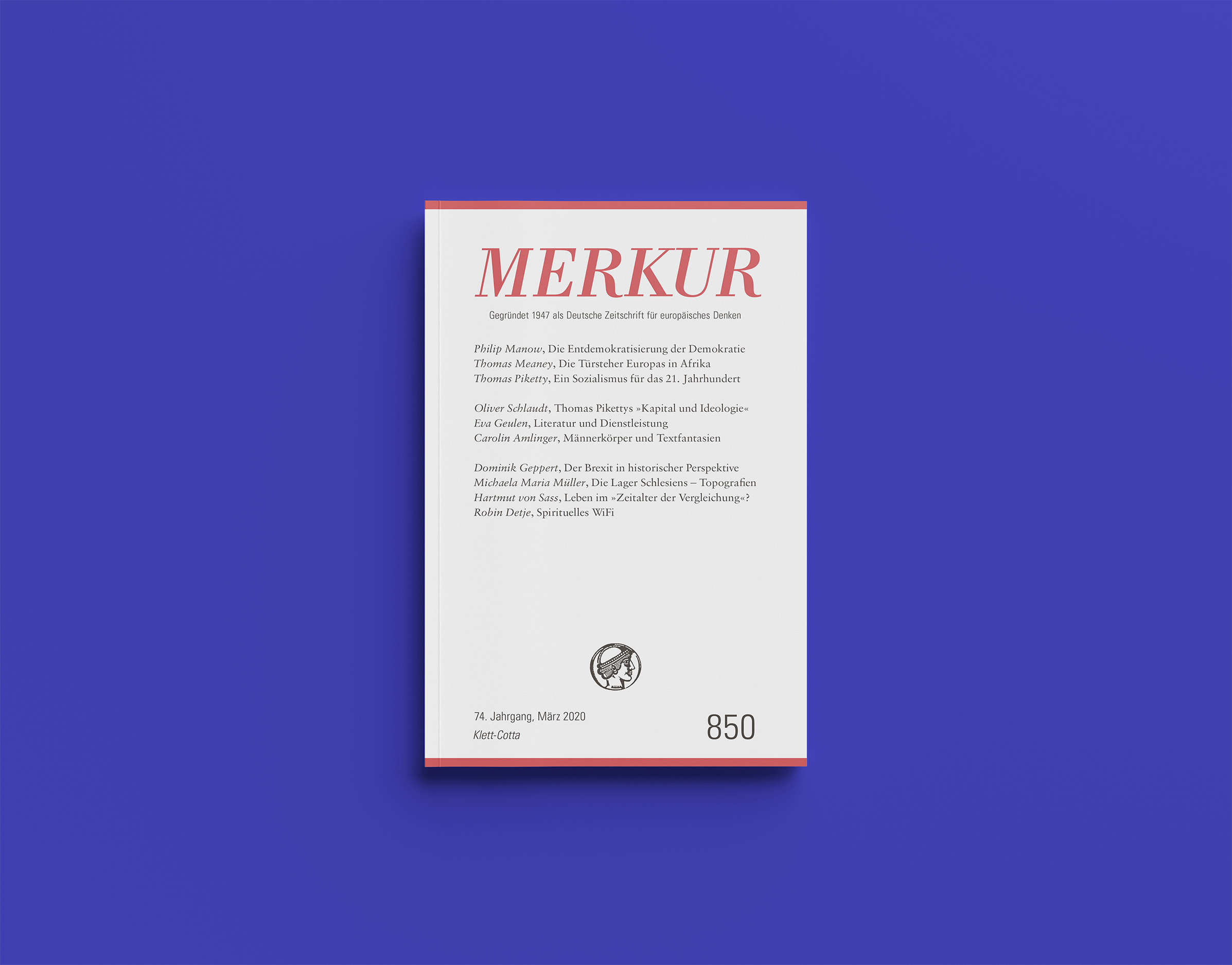 In Merkur, Philip Manow argues that the post-democracy debate is passé. The question now is not whether democracy is devoid of substance, but whether it is under attack from anti-democrats within. Developments in the US and the UK provide ample evidence for those who think it is. But are they themselves the anti-democrats? According to Manow, it's all relative.
The 're-entry' of the democratic/anti-democratic opposition into democracy itself is the paradoxical result of democracy's 'victory' over all other alternatives. But democracy cannot become the object of itself. The logical extension of party-political competition along democratic and anti-democratic lines is the exclusion of the possibility of procedural democracy – i.e. regular elections and the alternation of power.
The competing ideological utopias of the twentieth century – fascism and communism – have returned in the form of ethno-nationalism and supra-nationalism. 'The crisis of democracy is also an expression of the hypertrophies cultivated by both ideologies, which they now articulate as democratic.' Manow's conclusion: diagnoses of the end of democracy should be treated with caution.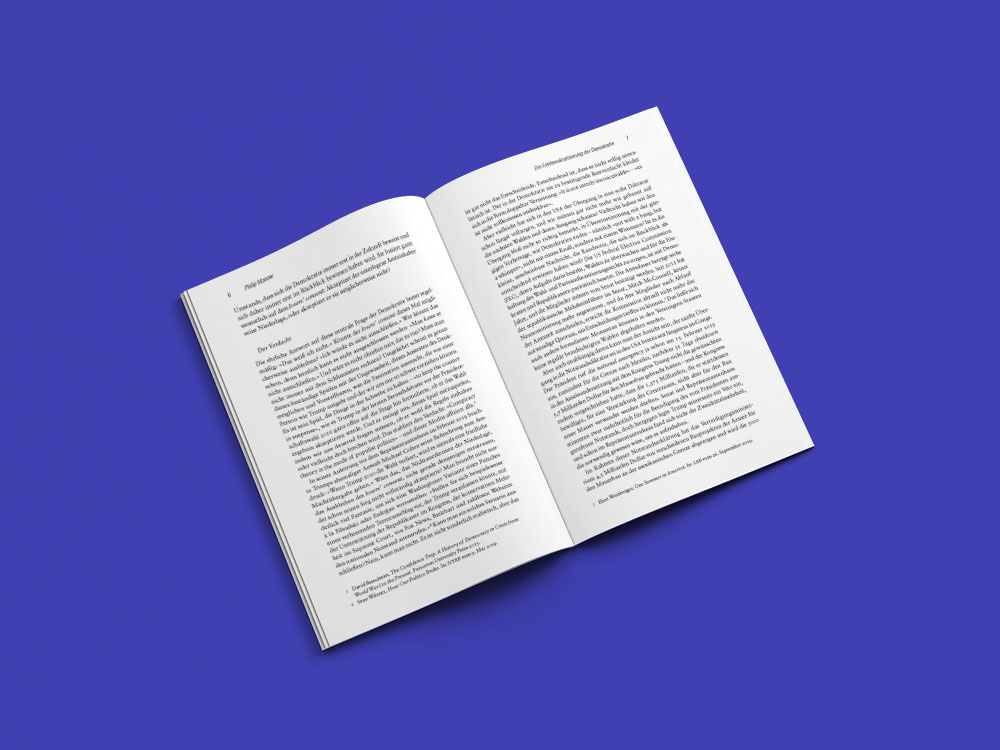 Brexit: Is Brexit the product of a British Sonderweg? In one respect yes, argues historian Dominik Geppert. Unlike states with a history of federal stratification – Germany, for example, for whom the EU carries 'faint echoes' of the Holy Roman Empire – Britain has never relied on a court of last resort to settle political conflict. Antipathy towards the Supreme Court, established under Tony Blair and seen by many as an 'import', became extreme after it overruled the government on two occasions during the withdrawal process.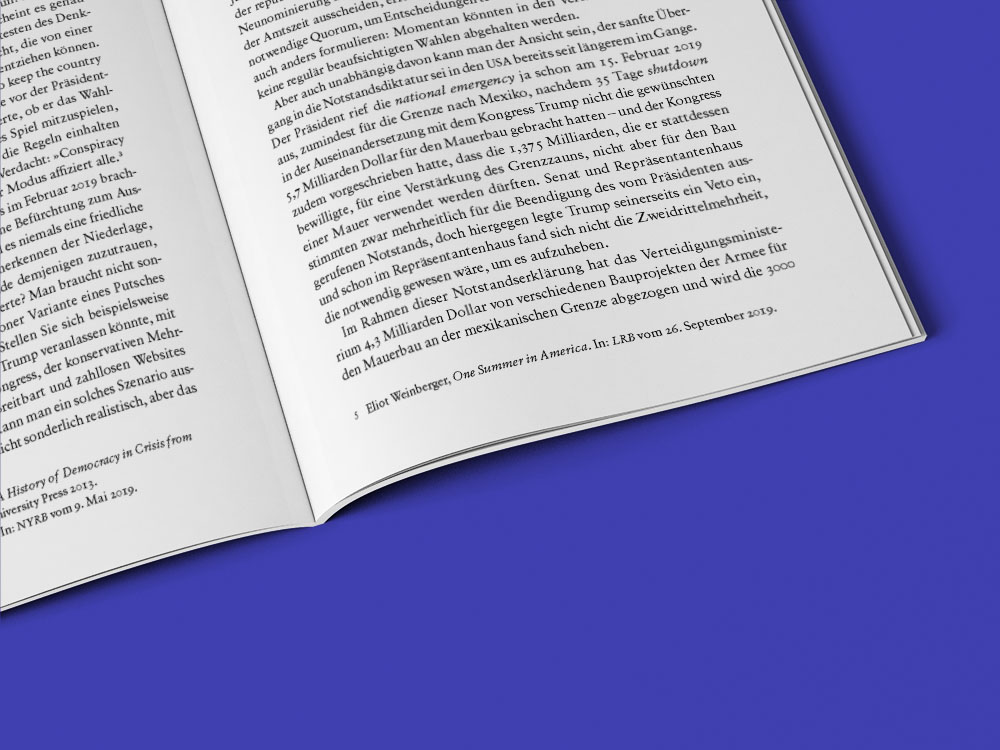 Piketty: Philosopher Oliver Schlaudt reviews Thomas Piketty's Capital and Ideology. The book's underlying thesis – that inequality is ultimately caused by ideology rather than economics – represents a theoretical U-turn for its author. His 'balancing act' of economic and political science is a truly Enlightenment project. Unfortunately, it is marred by terminological imprecision and a failure to draw conclusions for a progressive politics.
Published 25 March 2020
Original in English
First published by Eurozine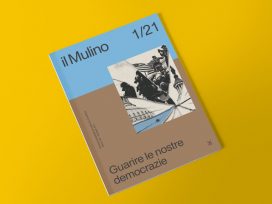 In this anniversary edition of 'il Mulino', the journal and its content receive a makeover, with crises in democracy taking centre stage. Including the search for: honest liberal politics; sanity in party politics; and a post-austerity, green and mutual European Union.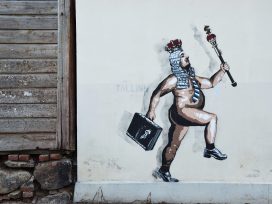 Ever been had? Led to believe a lie, an untruth? Realized the con too late? It can happen to anyone. Deception is rife. But so too is delusion. 'Tangents', a new Eurozine editorial feature, takes a critical look at the duplicitous pair.