The poet endures
Host 1/2020
Peter Handke's new novella 'The Second Sword' has just been published and his play 'Zdeněk Adamec' will open the Salzburger Festspiele in July. The Czech literary monthly reviews last year's controversy and lets posterity be the judge of Handke's work.
Eurozine review 2/2020
Subscribe to the Eurozine Review and Newsletter!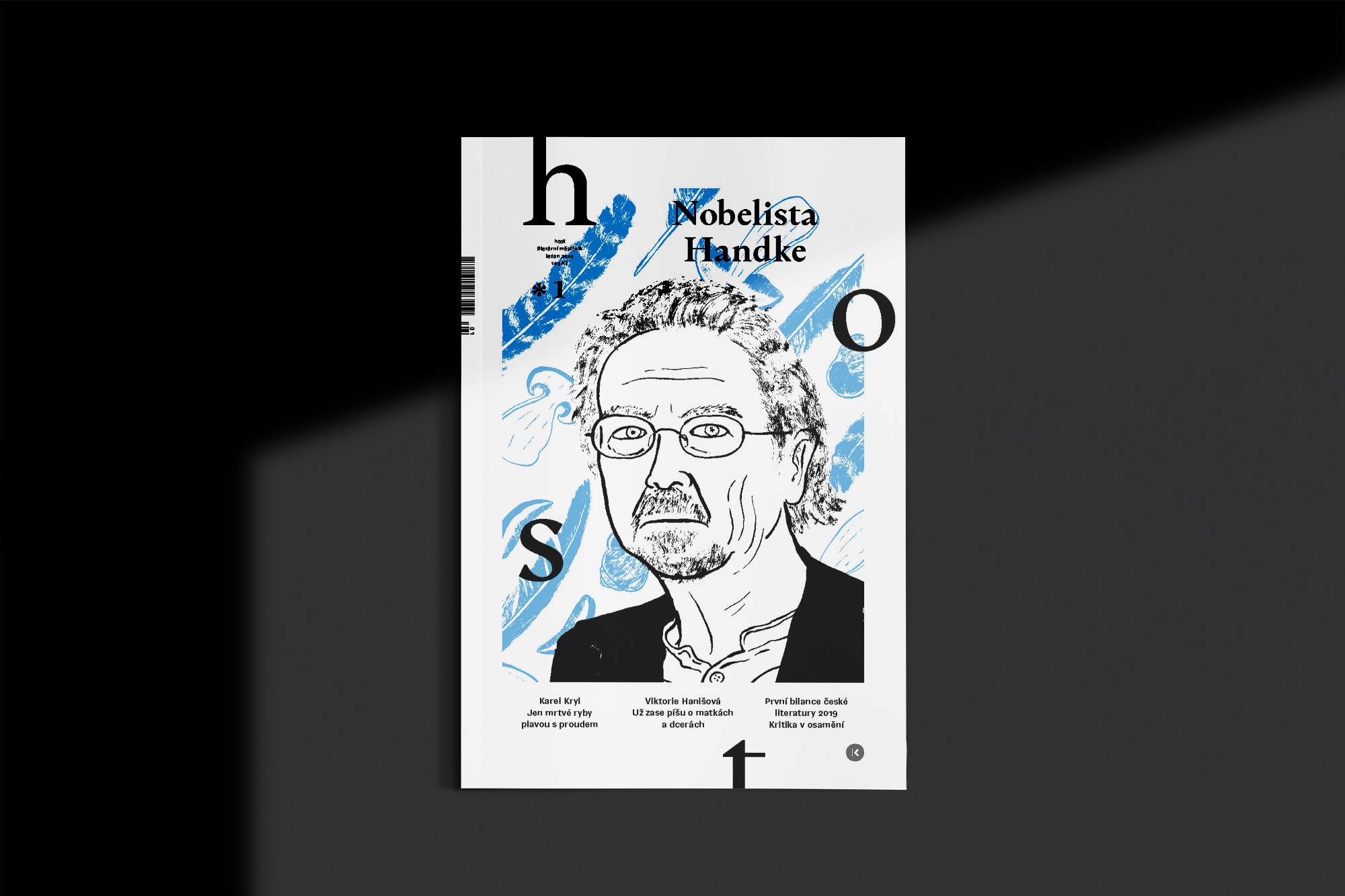 Enfant terrible
In Host, dramaturg and translator Viktoria Knotková traces Peter Handke's reputation as an enfant terrible back to his 1966 speech in Princeton, when he denounced contemporary German literature as 'completely inane and idiotic', and literary criticism as 'just as inane as this inane literature'. Handke became a role model for the 1968 generation because he questioned received wisdom but, says Knotková, went too far with his texts on Serbia. Even in his Nobel acceptance speech, 'instead of the "Mothers of Srebrenica", who staged a protest outside the Swedish Academy, he paid tribute to Selma Lagerlöf's wild geese and the Beatles' Strawberry Fields.'
In an essay published in his school magazine in 1956, the young Handke posited an opposition between the poet and the writer: 'the poet endures, while the writer is forgotten'. 'Handke's radical subjectivity will continue to divide his critics and readers', writes Knotková. 'Only time will tell which of Handke's works were a poet's and which a writer's.' His new drama, entitled Zdeněk Adamec after the 18-year-old who set himself alight in Prague in March 2003 in protest against the state of the world, is scheduled to open at the Salzburger Festspiele in July.
Theatre
German-Turkish playwright and documentary filmmaker Akın Emanuel Şipal talks about being captivated as a youth by Handke's Wunschloses Unglück (A Sorrow Beyond Dreams) and, later, by a production of Immer noch Sturm (Storm Still) in Hamburg's influential Thalia Theatre. 'Without intending to be moving, he moves us, without wanting to be political, he is political. Quite simply: this is literature.' Şipal is baffled that Handke, the quintessential outlaw, didn't turn down the Nobel. 'After all, any lover of literature knows that the truly great authors never got it. If I were Handke, I would toss it out of the window and ask: why are you insulting me yet again?'
More articles from Host in Eurozine; Host's website
This article is part of the 2/2020 Eurozine review. Click here to subscribe to our reviews, and you also can subscribe to our newsletter and get the bi-weekly updates about the latest publications and news on partner journals.
Published 13 February 2020
Original in English
First published by Eurozine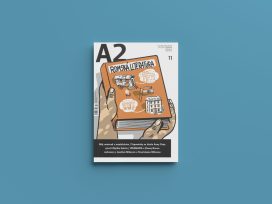 New writing by Czech Roma authors: different takes on the story-telling tradition; memories of growing up as a Roma after '89; mainstreaming Roma writing and the decline of the Romani language.