Monter sur les montagnes russes
Depuis le référendum d'indépendance de l'Ukraine en 1991, le pays a connu son lot de hauts et de bas. Au cours des trente dernières années, les artistes ukrainiens ont exploré les questions d'identité parmi les ruines de l'utopie, mais n'ont été reconnus que récemment.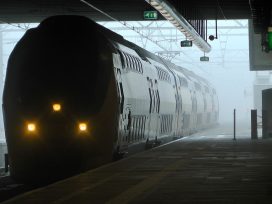 The egregious crimes against Ukraine's civilian population might just be too much for the International Criminal Court to handle. Not only does it lack resources but it also doesn't have jurisdiction over the crime of aggression – in part due to the position of its most influential member states and the Trump administration's staunch opposition.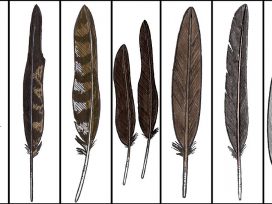 Unity is precious – good neighbours know this – but not if it undermines personal distinctions. When faced with autocracy, those defending diversity have plenty to address: post-colonial Russia, the heroization of wartime trauma, the return of Empire. And those fleeing war zones, scattered throughout Europe, are forced into finding collectivity within a growing diaspora.