Celebrating feminist writer Nezihe Meriç
Varlık 3/2020
'Varlık' devotes its March issue to the work of Nezihe Meriç (1925–2009), a pioneer of feminist literature in Turkey whose short stories and novels offer intimate portraits of the lives of women in the early years of the Republic.
Eurozine review 4/2020
Subscribe to the Eurozine Review and Newsletter!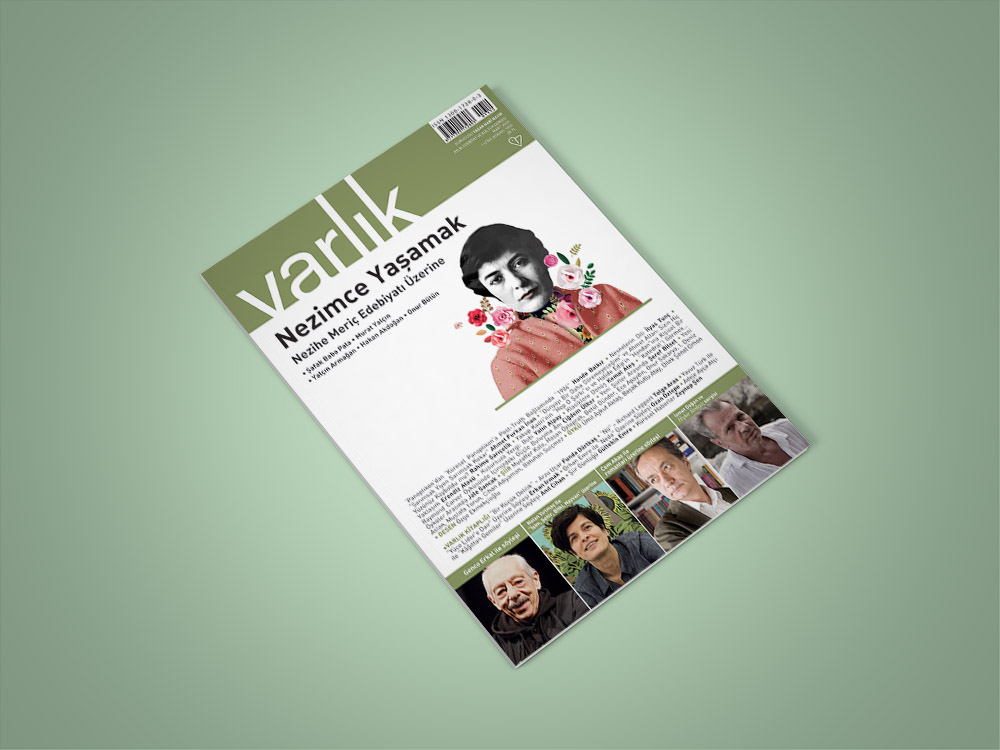 Domesticity
Şafak Baba Pala evokes Virginia Woolf to celebrate a writer who 'succeeded in being herself' and in expressing the inner lives and labours of Turkish women. 'Yes, she loved her home and dear Nezihe Meriç wrote her last story in that home, I don't know in which corner it was, but it was on the ironing board. They say to write is to live, so how appropriate it is to write on an ironing board.'
Onur Bütün engages with the critics who attacked Meriç as a limited writer whose work was restricted to the domestic sphere. 'The mistake came from criticism from the male front and with the male gaze … the stories scrutinize women, young women, their existence, their sexualities, the relations they form with men, and the overall structure of society.'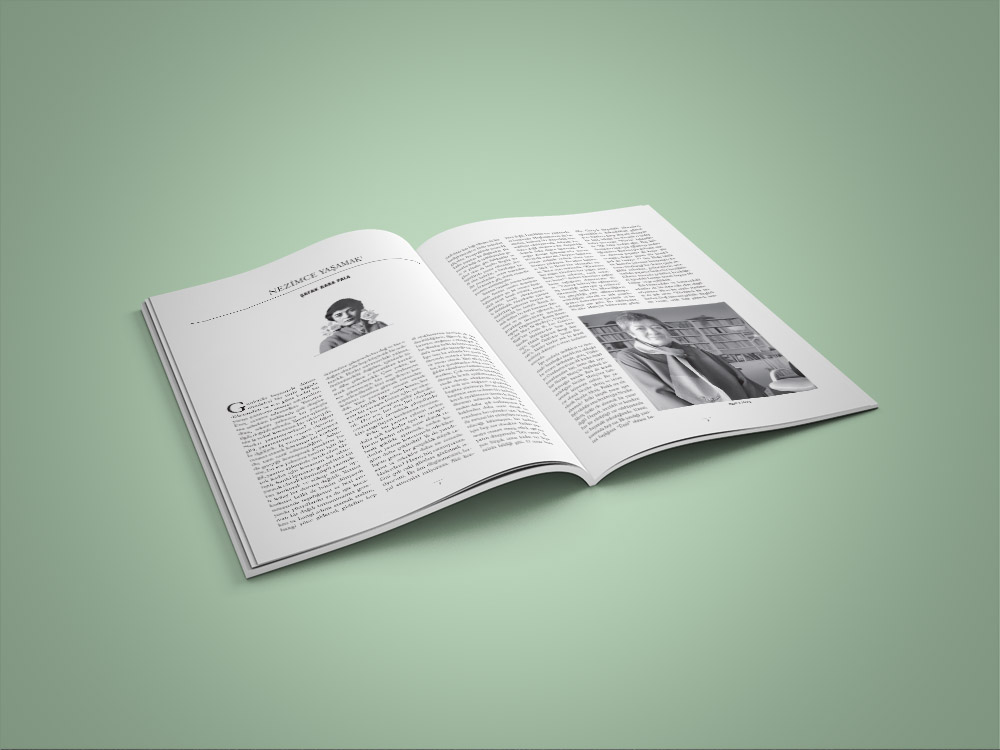 Literary history
Murat Yalçın places Meriç within the influential group of writers known as the 1950 Generation: 'Nezihe Meriç was like the "sensible" big sister of the bohemians of the 50 Generation,' he writes. Yalçin describes a writer who 'is not concerned with seeking an entirely new style, she doesn't get wrapped up in stylistics but, by giving voice to a style that emerges from a distinct narrative, she demonstrates a skill that is like that of an expert baker.'
Yalçın Armağan singles out Meriç's novel Silently Through the Cataract (2004) as a work that deserves more attention. Neither autobiography nor memoir, this is a 'text that provides subsequent generations with information about the sources of her own stories, in other words serving a role for literary history, and also invites literary critics into a debate over genre.'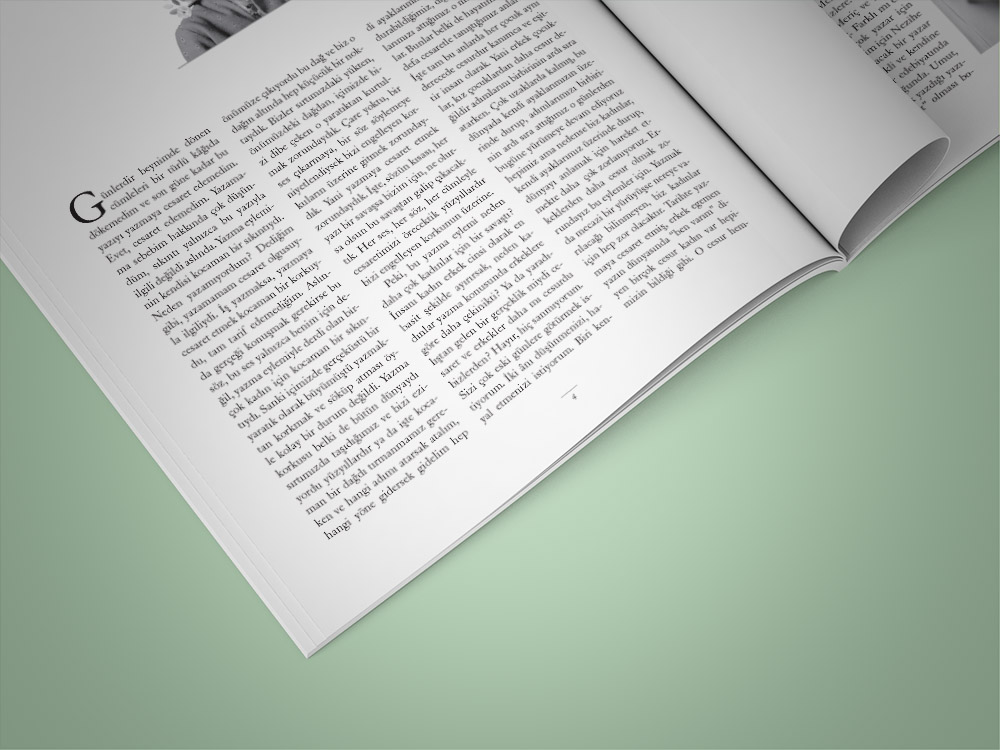 Film
An interview with the actor Genco Erkal about the cult films he starred in during the 1980s. Erkal recalls working with limited resources, tricking censors and gathering in the evenings to complain about the generals who ruled Turkey.
More articles from Varlik in Eurozine; Varlik's website.
This article is part of the 4/2020 Eurozine review. Click here to subscribe to our weekly newsletter, so to stay tuned on reviews and our latest publishing.
Published 12 March 2020
Original in English
First published by Eurozine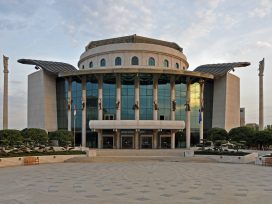 Viktor Orbán's 'total offensive' on culture
In the pursuit of cultural hegemony, Viktor Orbán's Fidesz government has carried out a full-scale assault on the Hungarian cultural establishment, taking over funding bodies, defaming critics and putting loyalists in positions of influence. The result today is almost total conformity to the Hungarian nationalism of Fidesz and the sidelining of independent culture.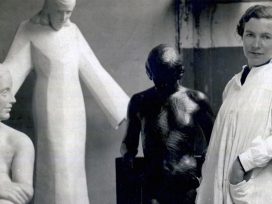 Russian refugees influenced Istanbul's cultural life from the 1920s despite the Turkification policies of the new republic. The Sevastopol-born sculptor Iraida Barry's life in exile and love for the city is a piece of this history. However, admiring the Russian diaspora shouldn't have meant demeaning others – as ended up happening in US press. Ayşe Kadıoğlu revisits a life exiled to Istanbul, while longing for the heartbeat city herself.