Will 23 June 2016 go down in history as having an equal but opposite impact to that of 9 November 1989? This is one of many questions that editors at Eurozine partner journals considered when asked for their initial responses to the Brexit decision, and its reception in their home countries.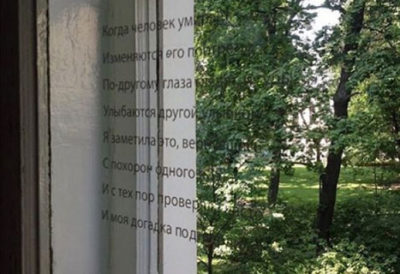 2 May 2016
St. Petersburg Debate on Europe
Russia in Europe – Russia and Europe is the title of May's Debate on Europe, which took place at the Anna Akhmatova Literary and Memorial Museum in Saint Petersburg from 15 to 18 May. The event is intended as a platform for communication about the forms and prospects of neighbourhood between Russia and Europe today.