Europe's housing crisis affects everyone, but is especially a concern among millennials. Unaffordable rents and property prices, as well as rapid gentrification, raise a question about the actual purpose of cities. Read a compilation of our articles on urbanism, housing, and cities.
Published 21 February 2019
Original in English
First published by Eurozine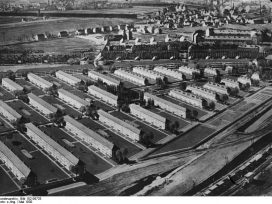 Housing reform and the idea of the good home
The 'housing question' was formed not by the issues of poverty and necessity, but by bourgeois norms and demands – often intended to tame social unrest. From minimal dwelling to air quality, Michael Klein surveys the 19th-century discourses which still influence political thinking, and tend to exclude concerns of the underprivileged.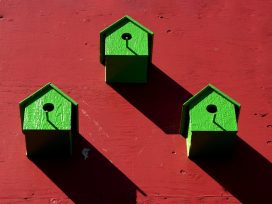 The economics of real estate: speculation and urban development
The spatial limits of speculation have been broken and the world is constantly combed for investment opportunities. The aim is to create the image of prosperous, dynamic cities, but for the majority of the urban population, it's more a curse than a blessing.