Europe's housing crisis affects everyone, but is especially a concern among millennials. Unaffordable rents and property prices, as well as rapid gentrification, raise a question about the actual purpose of cities. Read a compilation of our articles on urbanism, housing, and cities.

This selection is part of our 4/2019 newsletter. Subscribe here to get the bi-weekly updates about latest publications and news on partner journals.
Published 21 February 2019
Original in English
First published by Eurozine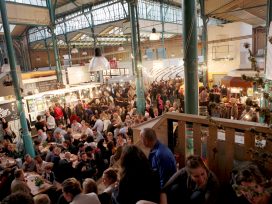 Controversy and discourse surrounding a market hall in Berlin
Exemplary urban renewal project or just another hipster hang out? A historical market hall in Berlin now hosting regular farmers' markets enjoys massive popularity. Except among the locals, that is.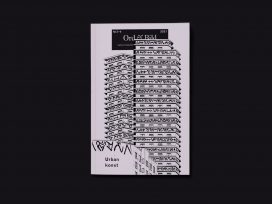 'Ord&Bild' features urban art: with articles on the aesthetic boundaries pushed by graffiti pioneer Zevs; the sanitization of the underground in Swedish cities; and transgender cultural organizing in São Paulo.