Europe's housing crisis affects everyone, but is especially a concern among millennials. Unaffordable rents and property prices, as well as rapid gentrification, raise a question about the actual purpose of cities. Read a compilation of our articles on urbanism, housing, and cities.
Published 21 February 2019
Original in English
First published by Eurozine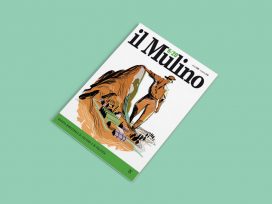 Italian journal 'Il Mulino' turns to mountain matters: why a 'metromont' approach is better than green infrastructure; neo-ruralism and the limits of lifestyle politics; and the ecologically 'delicate' way to holiday.