Europe's housing crisis affects everyone, but is especially a concern among millennials. Unaffordable rents and property prices, as well as rapid gentrification, raise a question about the actual purpose of cities. Read a compilation of our articles on urbanism, housing, and cities.
Published 21 February 2019
Original in English
First published by Eurozine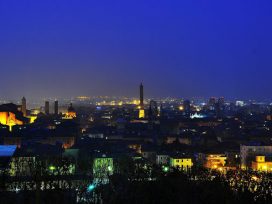 In interview, Christian Iaione discusses the concept of the "co-city" – a city that is both cognitive and collaborative – which has been implemented in Bologna. Could this mark the beginning of a new era of urban co-governance? And what do the rise of bottom-up initiatives mean for the future of the welfare state?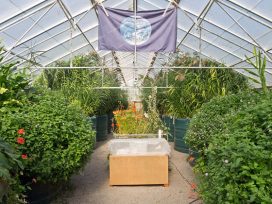 Commoning practices in the Anthropocene
Urban life requires that less land be developed for settlement and reduces traffic volumes. Moreover, commoning practices can provide products required on a daily basis at reduced cost, while using fewer resources and improving quality of life. Fred Frohofer argues for the restructuring of our cities and their relation to rural regions.