New Humanist
United Kingdom
As Vladimir Putin seeks to extend his rule, Russia's Orthodox religious right is on the rise.
When ideological assumptions are shaken, fact loses its authority. Silvio Berlusconi was the first to channel this dynamic into a contemporary form of populism, argues Giovanni Tiso.
Once the preserve of eccentrics and cranks, cryonics is entering the mainstream. Is eternal life possible – or even desirable? Traversing the interface between transhumanist subcultures and high-stakes investment in novel technologies, Cal Flyn investigates.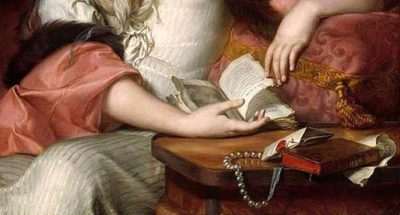 8 June 2017
Once more, with feeling
The notion that fiction is a force for moral good derives from the age of revolution. But imaginative empathy does not always translate into egalitarian politics, argues Lyndsey Stonebridge. What do we want our books to do that we cannot?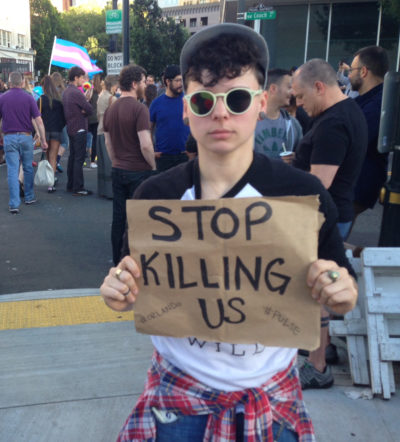 14 September 2016
The roots of hate
The assumption that self-loathing is the root of homophobia ignores the fact that heterosexuals are more than capable of anti-gay damage, and is a convenient absolution for straight people. Alex Macpherson criticizes media fascination with the supposed homosexuality of Omar Mateen.