The narrative cure
Culture & Démocratie 51 (2020)
The Belgian journal on 'folktales and society': why the folktale can help communicate trauma; on folktales, deconstruction and the imaginary; and pedagogy and the dangers institutionalizing the vernacular.
Eurozine review 10/2020
Subscribe to the Eurozine Review and Newsletter!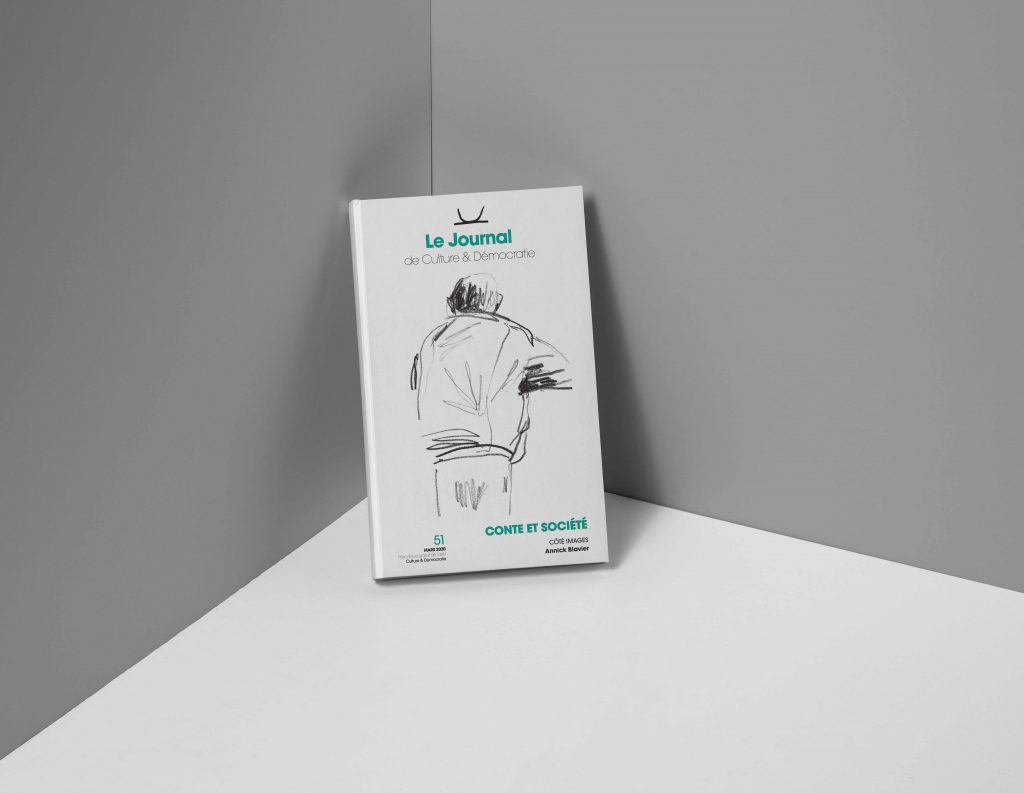 The new issue of
Culture & Démocratie,
entitled 'Folktales and society', looks into the polyphonic uses of folktales and their weaving together of tradition and invention. Folktales are being reinvented in the context of a globalized system of entertainment and the decline of orality, in what anthropologist Anna Angelopoulos describes as a 'new social reality ruled by cinema and television'. So what power do folktales still have?
Therapy
Folktales are able to mediate mental life, serving as a 'therapeutic tool for sufferers whose inner world is no longer sufficiently structured', writes Angelopoulos. When traumatic events cause subjectivity and imagination to collapse, folktales retain a 'magic power' to generate creativity and the ability to symbolize experience, be it personal or collective. Folktales can produce 'shareable images in extreme situations'.
Critique
Folktales mirror our 'western patriarchal tradition', argues Aline Fernande from the Belgian association 'Les Dimanches du Conte'. But if they can structure our imagination for the worse, folktales can also 'deconstruct and open our imaginary'. Through oral transmission, 'folktales convey images directly to the unconscious', initiating artistic and political reflection.
Pedagogy
The art of storytelling may be as old as humanity itself, but its worth has often been disputed. 'For the rationalist and positivist minds of the nineteenth century, folktales were a form of obscurantism', writes Thibault Scohier. Nowadays, storytelling is recognized by educators as 'a way to transmit collective knowledge and self-understanding'. However, we should beware of their institutionalization for pedagogic purposes. 'Folktales are a vernacular art' specific to cultural, geographical and collective experience.
More articles from Culture & Démocratie in Eurozine; Culture & Démocratie's website
This article is part of the 10/2020 Eurozine review. Click here to subscribe to our weekly newsletter, to get updates on reviews and our latest publishing

This article was published in cooperation with CAIRN International Edition, translated and edited by Cadenza Academic Translations.
Published 8 June 2020
Original in English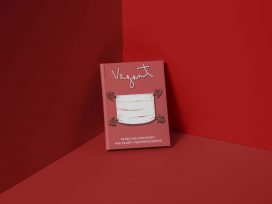 'Vagant' heralds writing that moves staid positions on the welfare state: freelance writer Henning Hagerup exposes Norway's bureaucratic system; Christian Johannes Idskov notes the literary excellence and fated criminality of second-generation migrant Hassan; and Joni Hyvönen asks, Ken Loach: tragedian or saboteur?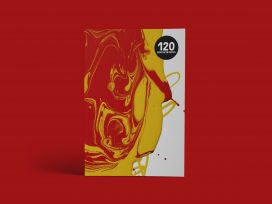 Revolver Revue 120 (2020)
Czech journal 'Revolver Revue' finds a refreshing lack of animosity in the posthumously published memoirs of the dissident Olga Stankovičová. Also: Socialism or Communism – why contemporary historians are getting their terminology wrong.