Refusing refugees: on forced migration
Europe is facing a demographic crisis, resulting in suffocating labour shortages, and yet incoming migration is more and more rejected in mainstream politics. Can the EU come to terms with this great contradiction without an implosion?
In this new episode of Gagarin, the Eurozine podcast, editor-in-chief Réka Kinga Papp asks Ranabir Samaddar about migration and labour policies, European hypocrisy and the crisis of withdrawal in Afghanistan.
Ranabir Samaddar is the distinguished chair in migration and forced migration studies of the Mahanirban Calcutta Research Group in Kalkota, India. He was also a visiting fellow earlier this year at Eurozine's long-time collaborator, the Institute of Human Sciences in Vienna.
You can have early access to all podcast episodes, and listen to longer conversations with our speakers if you become a patron of Eurozine from as little as €5 a month. Please check our Patreon page and help keep Eurozine free and independent!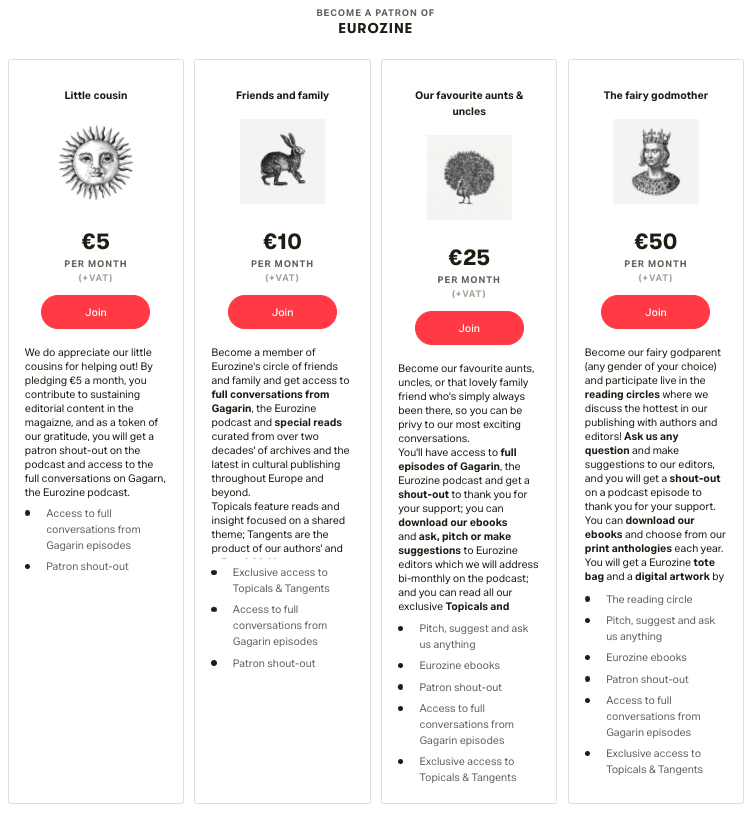 Published 6 January 2022
Original in English
First published by Eurozine
Contributed by Institute for Human Sciences (IWM) © Ranabir Samaddar / Institute for Human Sciences (IWM) / Eurozine
PDF/PRINT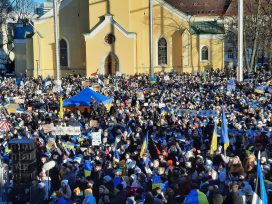 Ukraine's resistance to Russia's imperialist war has discredited the spheres of influence theory once and for all. The EU is being forced to reappraise not just its security policy, but also its colonial mindset towards smaller countries beyond its borders. Part of the series 'Lessons of war: The rebirth of Europe revisited'.