Communism's centennial abyss
Index on Censorship 1/2021
UK journal 'Index on Censorship' marks a century of the Chinese Communist Party by questioning China's concurrent loss of traditional values and lack of interest in CCP propaganda. Also: state TV's precarious global role in the regulatory spotlight.
Subscribe to our weekly newsletter
Marxists from all over China secretly gathered in Shanghai and founded the Chinese Communist Party (CCP) in 1921. The party's centenary, coming 'at a moment when the West seems uncertain in its approach to an increasingly confident and aggressive Chinese brand' is no cause for celebration, argues
Index on Censorship
's editor Martin Bright, 'but it is important to mark it.'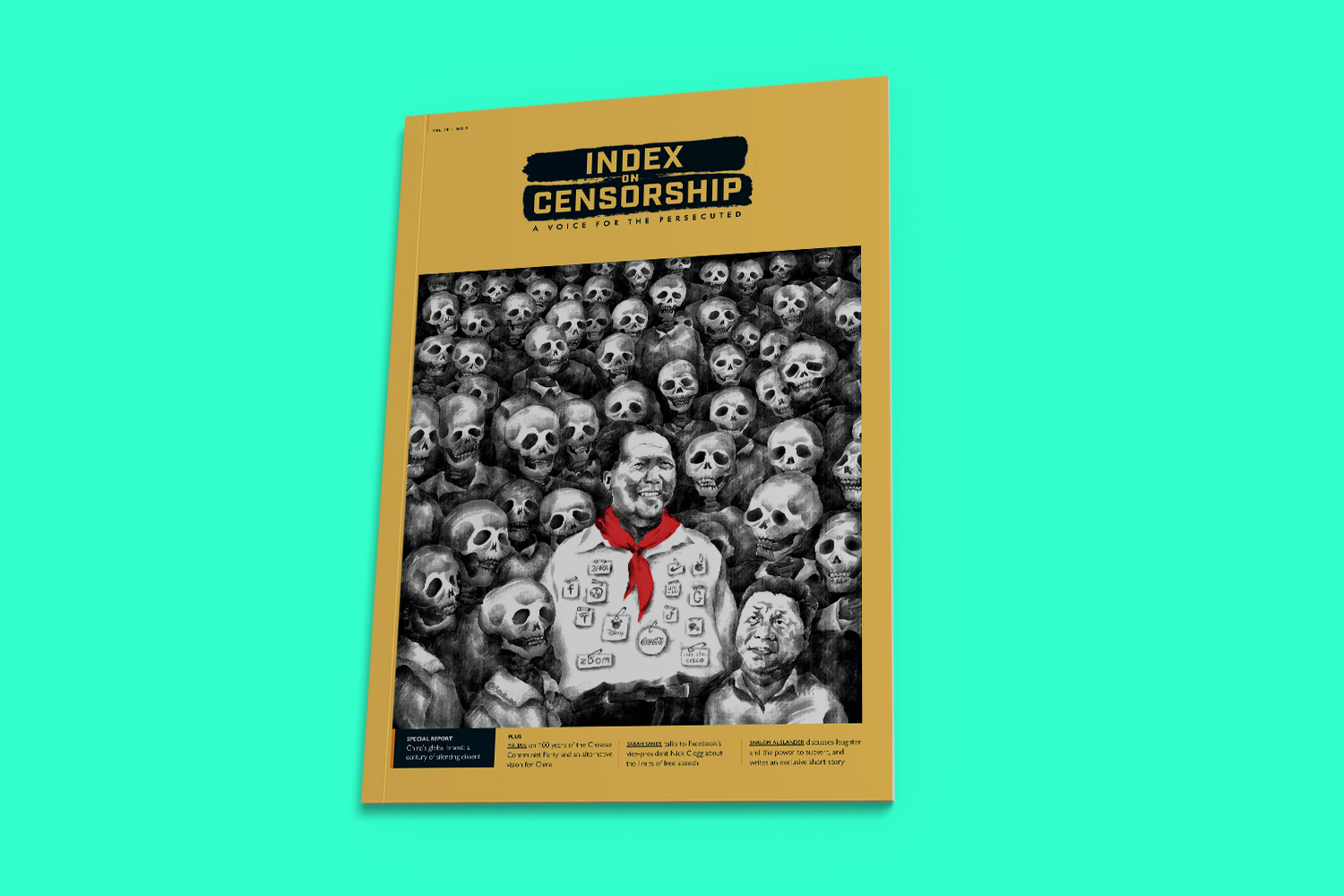 Values
A stranger's selfless act inspires Ma Jian to reflect on the traditional values of Confucianism – benevolence, righteousness and propriety – which 70 years of CCP rule have challenged. While illusions of liberation initially survived, despite Mao's Great Leap Forward campaign and consequent Great Chinese Famine, they eventually gave way to the dehumanizing nightmare behind communism's utopian dream.
Violence, propaganda and lies are the persistent glue that has kept the party in power. But the CCP has also changed to live on by 'embracing, with increasing vigour, the capitalism Mao strove to eliminate,' writes Ma Jian. As a result, the Chinese are now richer, but the country has plunged 'into an ever-deepening moral abyss,' Jian argues.
Propaganda 2.0
Traditional forms of propaganda no longer appeal to China's young generation. Therefore, the PCC has transitioned 'from Maoist formalities and rituals to language that caters to popular audiences,' exploiting the internet to arouse 'nationalistic sentiments in an approachable fashion', writes Tianyu M Fang. The CCP-backed Communist Youth League is the most popular uploader on Bilibili, a video sharing platform, and has gathered 15 million followers on Weibo, the Chinese equivalent of Twitter. 
But the government is not the only voice in the Chinese digital environment: 'media institutions, privately-owned tech firms, cultures, subcultures and a growing number of internet users all contribute to an ever more complex network of forces shaping narratives and discourses,' Fang writes. 
Off air
Last February communications regulator Ofcom revoked CGTN's one-and-a-half-year-old UK broadcasting licence, stating that the Chinese state channel's programming is controlled by the CCP. China, in retaliation, banned the BBC World News from its national airwaves. 'The row has focused attention on the intense competition taking place in global TV news,' writes Ian Burrell. 
State-backed channels such as CGTN, Qatar's Al Jazeera and Iran's Press TV have ended the BBC-CNN duopoly in the field, and, as Burrell suggests, 'regulators have a tough job distinguishing between impartial news and state propaganda, and if they do take punitive action they can be cast as enemies of free speech.' 
Published 16 June 2021
Original in English
First published by Eurozine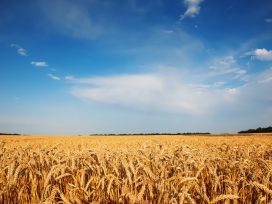 China's failure to condemn Russia's war on Ukraine seems to have confirmed the two autocracies' friendship with no limits. But China has its own stakes in the war-torn country. Ultimately, self-interest will determine how Beijing reacts.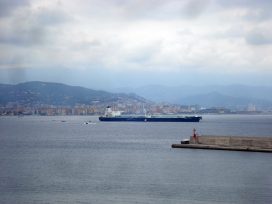 Italy's enthusiasm for Chinese investment has recently cooled, as transatlanticism, security risks and domestic resentment become decisive factors. The Italian change of heart is shared by the EU, which is finally developing a coordinated and values-based response to Chinese economic activity in the bloc.