What went wrong with reunification?
Il Mulino 5/2020
'Il Mulino' focuses on German reunification: including Jana Hensel on why 1990 wasn't celebrated in the East, and Naika Foroutan on the Basic Law's unfulfilled guarantee of pluralism. Also: Andreas Voßkuhle on the Federal Constitutional Court's PSPP ruling.
Undesirable feedback
Subscribe to our weekly newsletter
In May, Germany's Federal Constitutional Court controversially ruled that the opinion of the European Court of Justice sanctioning the ECB's plan to purchase bonds issued by national governments was ultra vires – i.e., beyond its competence. Fernando D'Aniello of Il Mulino asks Andreas Voßkuhle, the president of the court at the time of the judgment, whether criticisms that the Court had hindered European integration were justified:
On the contrary: I believe that the ruling is consistent with the strengthening of the European integration process … All [of the rulings of the court on the ECJ] show the attempt of our jurisprudence to establish Europe as a community of law', Voßkuhle says. 'One can promote the integration process, but the competence to be competent must stay with the member states. Central national realms of autonomy must be retained … One can campaign for this to be different. But in order to actually do it differently, one has to consult the citizens.
Although the concept of sovereignty may have to be relativized, it is important not to think of European integration as a one-dimensional process of ever-closer union, Voßkuhle argues:
European identity and national identity are two sides of the same coin. Both belong together, just like unity and diversity. Those who think that they can leave out national constitutional identities are seeing just one side of the coin and will disrupt the balance of the European project. Massive resistance towards Europe grows whenever the constitutional identity of member states is negated.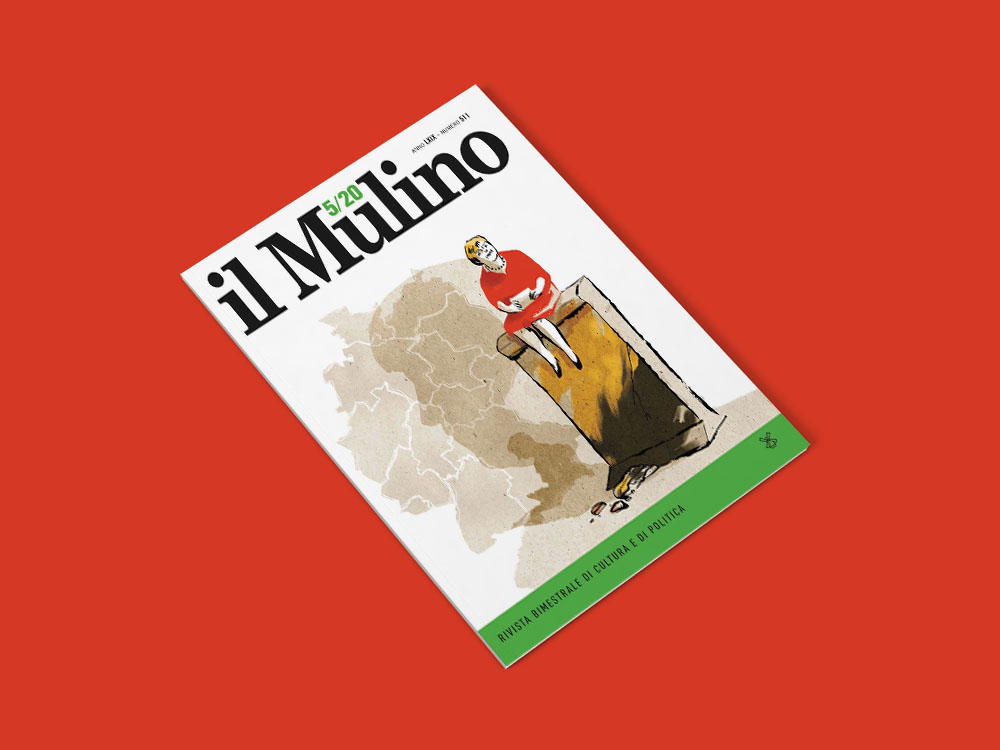 Reunification and new alliances
The years 1989 and 1990 have profoundly different meanings for East Germans, writes author Jana Hensel. While the revolution is remembered as a peaceful and positive experience, reunification has generated resentment.
Not a single law from the GDR made it to the Reunification Treaty, which bore the strong handwriting of western conservatives: 'The East Germans ratified an extensive treaty with an economic, social, mental and legal reality about which they had no idea. They bought the goods blind, as it were – or rather, they were sold blind.'
Since 2015, migrants have entered the public discourse alongside East Germans as a separate social group. 'What we must do', argues Hensel, 'is engage in major negotiations between these three groups. In these negotiations, I strongly argue that Germans with a migration background and East Germans form a strategic alliance, because we actually have the same interests: more social representation, more representation in the elites, economic redistribution.'
The challenge of plurality
The issue of migration reveals the fundamental ambiguity of contemporary Germany, writes Naika Foroutan. According to the most recent data, a quarter of the German population has a migration background. In spite of progress made in recent years, 'the concept of national identity still implies exclusion from the collective narrative of those marked by a "different" phenotype.'
The challenge will be to achieve the plurality enshrined in the Basic Law of 1949. Recognition, equal opportunity and participation are the cornerstones of a post-migrant society, 'that is, a society that cannot be coded in binary terms into migrants and Germans'.
This article is part of the 22/2020 Eurozine review. Click here to subscribe to our weekly newsletter to get updates on reviews and our latest publishing.
Published 21 December 2020
Original in English
First published by Eurozine
Contributed by Il Mulino © Eurozine
PDF/PRINT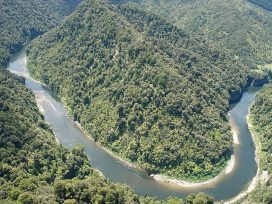 It may seem utopian, but granting rights to inanimate beings could break the institutional deadlocks of environmental policy making. Not only that, 'a parliament of things' could eliminate the inequalities inherent in our anthropocentric approach to politics.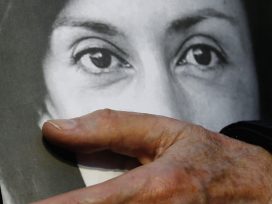 Slapps – or strategic lawsuits against public participation – are a type of legal action undertaken not to be won but to intimidate defendants into silence or inaction. A report by Index on Censorship calls for measures, including an anti-Slapp directive, to be put in place to protect journalists from vexatious legal threats and actions.