Osman Deniztekin introduces a survey of Turkish journals that "Varlik" conducted in autumn 2012. Like their European counterparts, Turkish journals need public support. However, they are far more wary of risking their independence by receiving government funding.
The unwillingness of the Lithuanian embassy in Ankara to issue a visa to Varlik representative Sila Okur prevented the journal from participating in the Eurozine conference in Vilnius last month. Okur was finally defeated by bureaucratic obstacles erected by an embassy clerk, starting with demands for ever more documents and ending with a summons to the embassy 450 kilometres from Varlik's offices in Istanbul. In response, Varlik dedicates part of its June 2009 issue to "Cultural relations in visa territory". In an introduction to the themed section, publisher Osman Deniztekin explains why.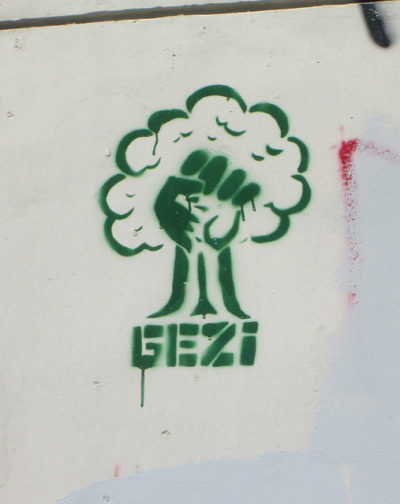 11 September 2013
When the feet become the head
Widespread calls for the resignation of those responsible for the police brutality in Gezi Park prompted Erdogan to retort at the time: "Since when have the feet become the head?" Such rhetoric leaves Osman Deniztekin deeply concerned for the state of democracy in Turkey.
A long tradition of financial independence might come to an end if Varlik's sales decline much further, says the editor of the Turkish journal. In a climate where cultural support is heavily politicized, Varlik's future stands or falls on the demand for critical content.