ZEIT-Stiftung Ebelin und Gerd Bucerius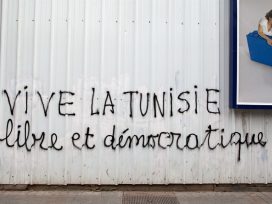 The 'great democratic revolution' of modern times, as Tocqueville once called it, appears to be spluttering to a halt. Some observers, recalling the disasters of the 1920s and 30s, are suggesting that an anti-democratic counterrevolution on a global scale has begun. But is the writing really on the wall? Or does declinism prevent us from recognizing moments of democratic renewal?
---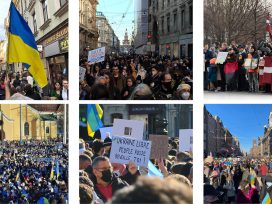 Russia's invasion of Ukraine poses the greatest challenge to Europe's self-understanding since World War II. Contributors to the new series 'Lessons of war' take on this challenge and reflect on the possibility of a 'Rebirth of Europe'.