Institute for Human Sciences
The Institute for Human Sciences / Institut für die Wissenschaften vom Menschen (IWM) is an independent institute for advanced study in the humanities and social sciences. Since its foundation in 1982, it has hosted more than 1500 scholars, journalists and translators from all over the world. Many of the Institute's Permanent and Visiting Fellows are regular contributors to Eurozine or its focal points Eurasia in Global Dialogue and Ukraine in European Dialogue (see below).
Website: www.iwm.at
Twitter: @IWM_Vienna
Youtube: IWMVienna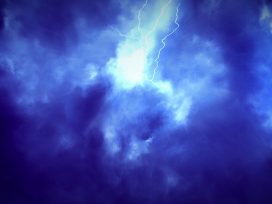 Ernest Gellner looks for the cause of some surprising developments in the twentieth century: the rising strength of Islam (in particular, Muslim fundamentalism); the upsurge in nationalism; and the unexpected and total collapse of Marxism. Behind both Muslim fundamentalism and nationalism, Gellner sees a break from local communities and hierarchies. And the main fault in Marxism, says Gellner, was the abolition of the profane. The big success stories today, he writes, "are the plural, liberal societies – what I call the unholy alliance of consumerist unbelievers."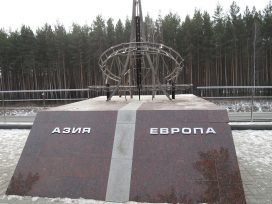 The focal point presents the findings of the project 'Eurasia in Global Dialogue' being carried out at the Institute for Human Sciences, Vienna (IWM).  The focal point is an extension of the earlier focal point, 'Russia in Global Dialogue' that ran in Eurozine and at the IWM from 2012–2018.
---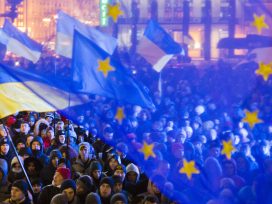 Post-revolutionary Ukrainian society displays a unique mix of hope, enthusiasm, social creativity, collective trauma of war, radicalism and disillusionment. With the Maidan becoming history, the focal point 'Ukraine in European Dialogue' explores the new challenges facing the young democracy, its place in Europe, and the lessons it might offer for the future of the European project.
Projects and publications