Sex workers and prostitutes are subject to extreme discrimination and violence. Most of those living from commercial sex have no other choice, and all of them face a social stigma. To honour the International Day to End Violence Against Sex Workers, 17 December, we collected reads on the topic from the Eurozine archive.
The patriarchal system for regulating prostitution in France's colonial empire was made by men for men to reserve indigenous women for their own use and control the 'unruly' sexuality of men from honour cultures. An interview with Christelle Taraud.
'Sex work will disappear the day we abolish capitalism. Until then, let's talk about labour rights.' Amaranta Heredia Jaén addresses controversial anti-trafficking measures.
Eastern Europe is the major player in the sex markets, both by hosting sex tourism and supplying the West with precarious labour force, mainly women, who have no other choice.
Published 27 December 2019
Original in English
First published by Eurozine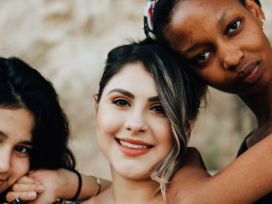 Read up on feminist topics from theories of sexual violence to political strategies for women's advancement and history from a female perspective for Internaational Women's Day (8 March).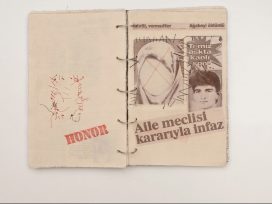 In July, members of the AKP proposed withdrawing Turkey from the Istanbul Convention. With femicides in the country becoming ever more frequent, the prospect of losing one of the few legal protections for vulnerable women has provoked outrage. Varlık comments on the proposals and publishes an open letter calling on the Turkish government to honour its commitments under the Convention.