Sex workers and prostitutes are subject to extreme discrimination and violence. Most of those living from commercial sex have no other choice, and all of them face a social stigma. To honour the International Day to End Violence Against Sex Workers, 17 December, we collected reads on the topic from the Eurozine archive.
The patriarchal system for regulating prostitution in France's colonial empire was made by men for men to reserve indigenous women for their own use and control the 'unruly' sexuality of men from honour cultures. An interview with Christelle Taraud.
'Sex work will disappear the day we abolish capitalism. Until then, let's talk about labour rights.' Amaranta Heredia Jaén addresses controversial anti-trafficking measures.
Eastern Europe is the major player in the sex markets, both by hosting sex tourism and supplying the West with precarious labour force, mainly women, who have no other choice.
Published 27 December 2019
Original in English
First published by Eurozine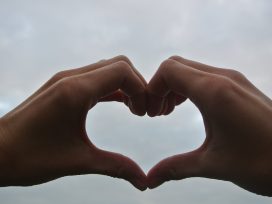 der Kampf für die Demokratie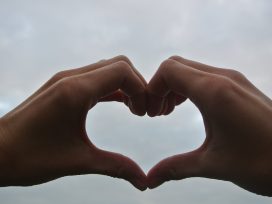 The imprisoned Belarusian opposition politician Maria Kalesnikava has been in a critical condition since the end of November. In October she was awarded an honorary professorship at the University of Salzburg. The philosopher Olga Shparaga, a fellow member of the exiled Coordination Council, pays tribute to a feminist legend.