The border town of Przemyśl is the main point of entry for Ukrainian refugees entering Poland. Most have come from Lviv, the central node for Ukrainians heading west. The photographer Florian Rainer has followed the route in the other direction. His images record both the anxiety and resilience of people forced to abandon their homes from one day to the next.
Published 7 March 2022
Original in English
First published by Eurozine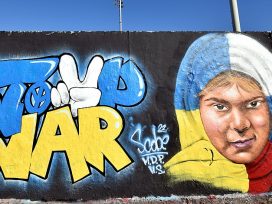 Well-intentioned appeals from the collective West to encourage cultural dialogue between victim and aggressor reflect existing power structures. Reconciliation, Kateryna Botanova explains, cannot be imposed from outside.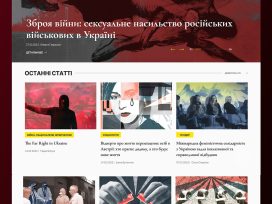 Sexual violence as a Russian weapon of war: exceptional brutality and widespread use as means of terrorising the Ukrainian population. Also: ambivalent attitudes to home among Ukrainian refugees; and women's voices on the reconstruction debate.