The border town of Przemyśl is the main point of entry for Ukrainian refugees entering Poland. Most have come from Lviv, the central node for Ukrainians heading west. The photographer Florian Rainer has followed the route in the other direction. His images record both the anxiety and resilience of people forced to abandon their homes from one day to the next.
Published 7 March 2022
Original in English
First published by Eurozine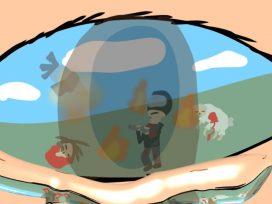 After fleeing war-ravaged Kharkiv, many have found refuge and hospitality in Poltava. How does it feel to be an internally displaced person in one's own city of birth?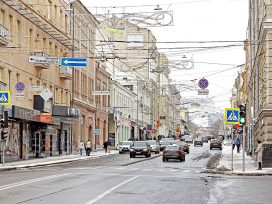 PEN Ukraine conversations
Through the lens of Russian imperial identity, there is no place for dialogue and negotiation: Ukraine can only be assimilated or exterminated. Ukrainian resistance has to be seen for what it really is – a decolonial fight for democracy.