Eurozine Online Workshops
Financing cultural journals with online subscriptions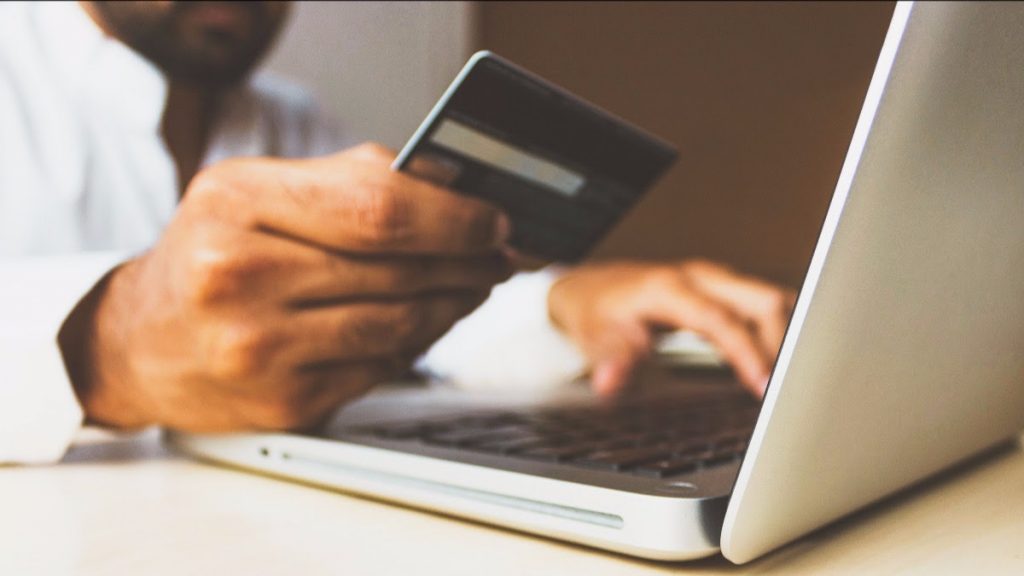 On Thursday, 3 October 2019 (14:00-15:00 CET), Eurozine will hold an online meeting on digital subscription models.
Some cultural journals rely on online subscriptions and paywalls or freemium models to monetise digital content and create communities. But is it worth the investment? What are the financial, technical and legal requirements?
Katie Payne from Steady will start off the webinar with an introduction of their service, and Alexander Baratsits and his colleagues from the Cultural Broadcasting Archive will tell us about their plans to develop a subscription platform. We will invite all workshop participants to present their questions and expectations, and share their experiences regarding digital subscription services.
Please​ let us know if you are interested in taking part ​by sending an email to s.jazbinsek@eurozine.com.
How it works
It's free, technically easy (all you need is a computer with a webcam plus a headphone/microphone; see details below) and will take 1 hour. The meeting takes place via the free video conferencing service ZOOM
This is how it works:
1. You will need a computer with internet access. Please, use a headset with microphone (for better audio quality) and a webcam. This way, you will be able to interact fully with the other participants.
2. We will email you a link about one day beforehand that will allow you to enter the online conference room; open the link.
3. After opening the link a program for your desktop computer or app for your smartphone or tablet will install.
4. You can install the software and test it by joining the above-mentioned room, which has already been set up, at any point in time. The webinar organizers will be present in the room for a test of your microphone from 13.30 CET
Don't hesitate to contact us with any questions or feedback!​