Eurozine Online Workshops
Podcasts
Eurozine hosted an online workshop dealing with podcasts as part of the Eurozine Online Workshops series. The meeting on 17 April 2019 was joined by 9 participants, including editors and cultural journalists from Austria, Croatia, Germany, Poland, Sweden and UK.
The editors first presented their own experiences and practices with producing podcasts. They shared what they have learned on their paths from ideas to podcasts releases and emphasized challenges they encountered. Presentations and a lively debate that followed covered a diverse range of issues, from technical to more editorial ones, including:
Format – length, publishing frequency, language, structure
Technical requirements – recording equipment and software, editing tools, distribution platforms
Audience – target groups, audience development, engagement, membership platforms
Content – relation between podcasts and other publishing media (e.g. journal)
Cooperations with radio stations
Get inspired by the podcasts of journals of the Eurozine network:
ATLAS (DK):
http://atlasmag.dk/kort-nyt/nyhed-atlas-podcast
Blätter für deutsche und internationale Politik (DE):
https://www.blaetter.de/podcast
Index on Censorship (UK):
https://www.indexoncensorship.org/?s=podcast
Krytyka Polityczna (PL)
http://politicalcritique.org/articles/podcasts/
Kulturpunkt.hr (HR):
https://www.kulturpunkt.hr/category/rubrikaprojekt/rubrike/podcast
Letras Libres – Mexican edition
https://www.letraslibres.com/tag/podcasts
New Eastern Europe (PL):
http://neweasterneurope.eu/2019/02/11/talk-eastern-europe-podcast/
Nuori Voima (FI):
https://nuorivoima.fi/kuuntele
Ord&Bild (SE):
https://soundcloud.com/kulturkvarten/sets/ord-bild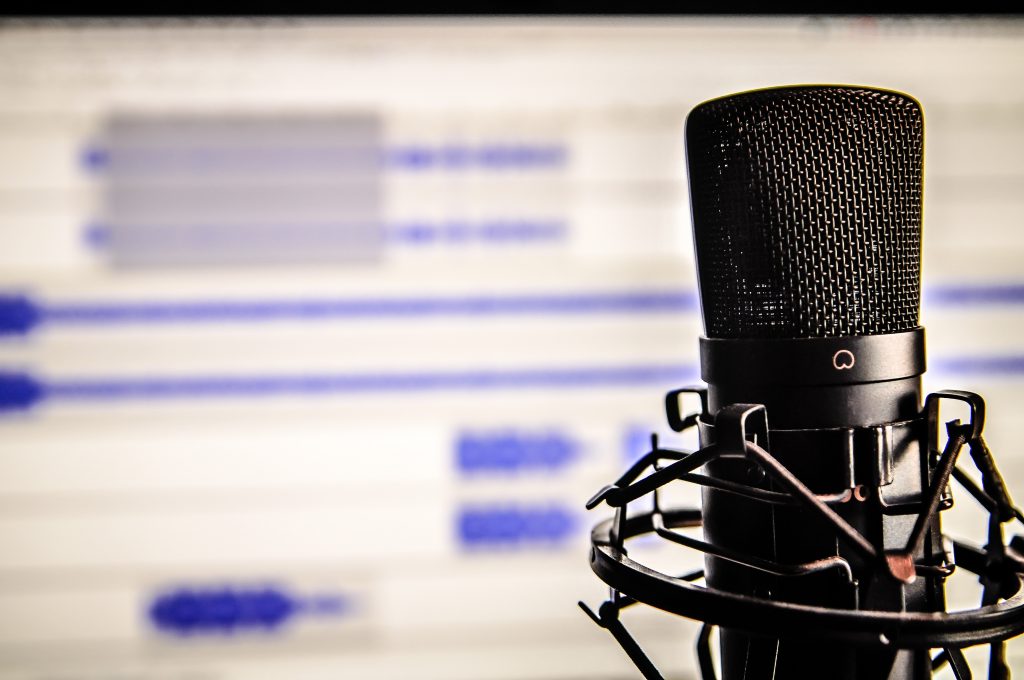 Eurozine Online Workshops are part of the project "Eurozine – Network of cultural journals", which is co-funded by the Creative Europe programme of the European Union.