New Partner Journal: Scena9
We are very pleased to share that Scena9 has joined the Eurozine network!
The Romanian online journal (which publishes an annual print issue) focuses on in-depth interviews, reports, investigations and opinion pieces written by historians, scientists, artists and writers. They cover topics ranging from discrimination to fake news and urban planning.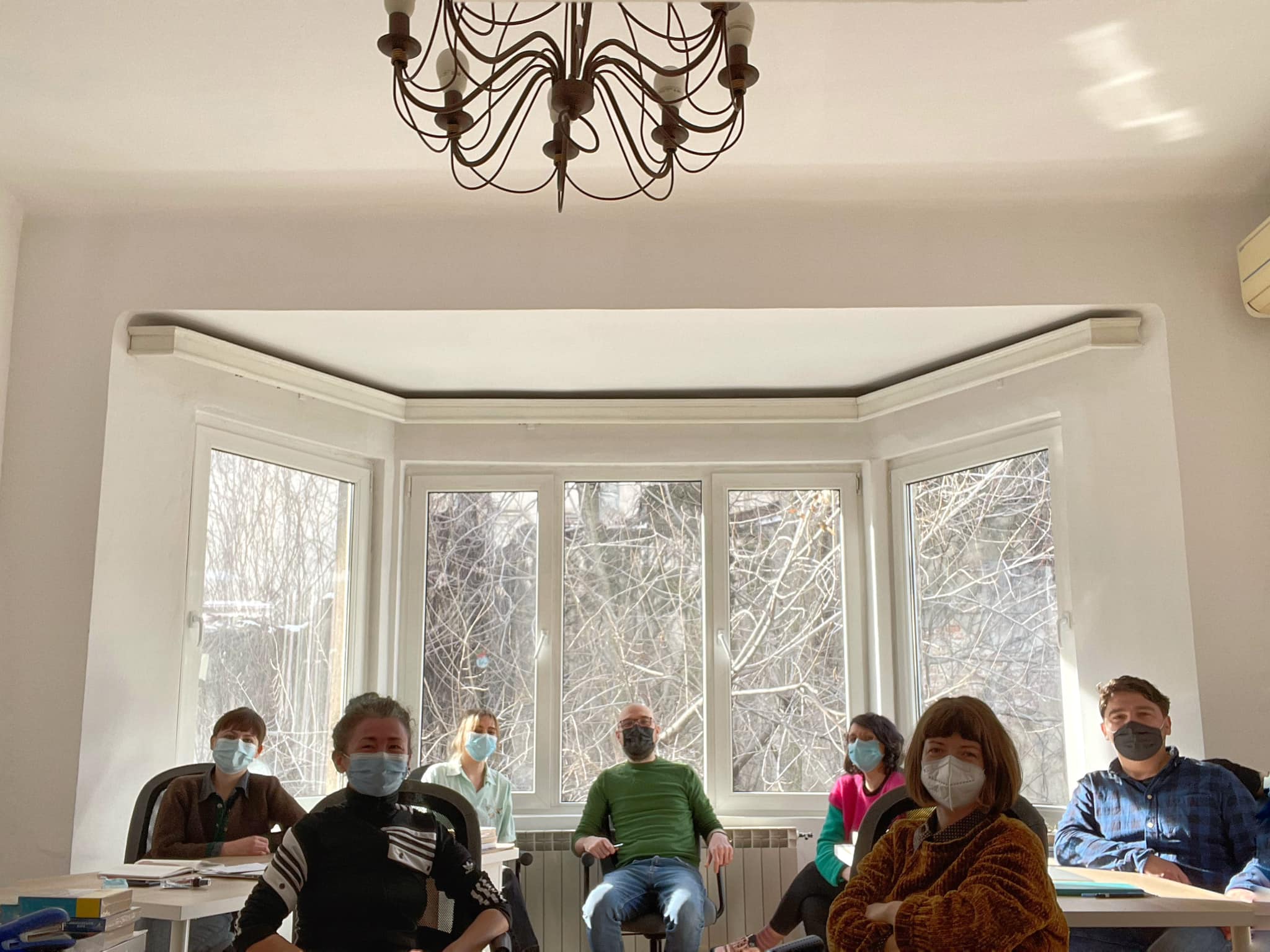 The Scena9 team in Bucharest, January 2021
Coordinating editor Luiza Vasiliu writes: "Scena9 is an online publication that charts the cultural and social scene in Romania. We trigger dialogues between artistic and cultural areas that don't usually overlap. We watch the new generation of makers from the widest possible range of fields, follow their projects and map their evolution. We seek to etch out the portrait of this new generation that makes our world go round. We grow ideas."
Find out more about Scena9 in Eurozine and read their articles in Romanian and in English on their website.