New Eurozine partner journal: Irish Pages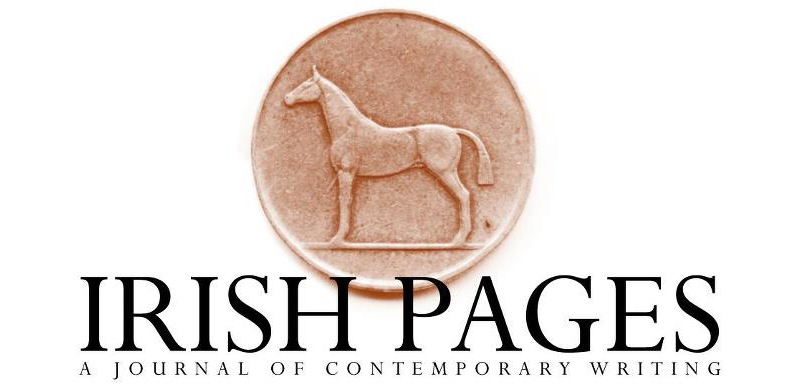 Irish Pages has joined the Eurozine network. Appearing twice a year, Irish Pages is a Belfast-based journal combining Irish, European and international perspectives.
Each issue assembles a mix of English, Irish and Scots, prose and poetry, fiction and non-fiction, style and subject matter. Irish Pages has an especial commitment to nature/ecological writing as well as creative non-fiction/the essay. Irish language and Scots writing are published in the original, usually with English translations or glosses.
The journal seeks a distinctly dissident edge, to inhabit 'the space outside' the Pale of the Received – business-as-usual in all its (especially western) forms: literary, intellectual, cultural, social, political.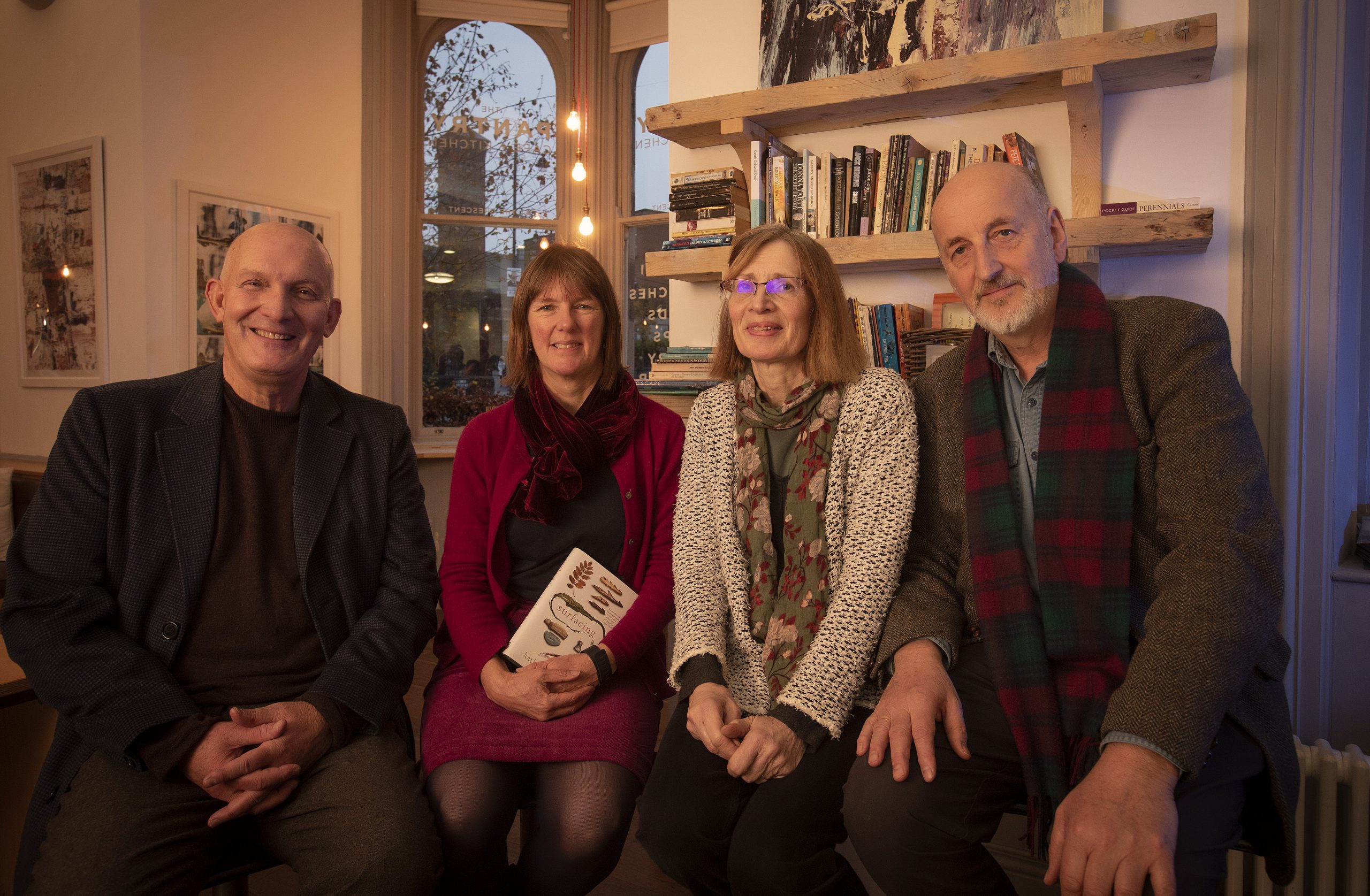 Editors in the photo are Chris Agee (Editor), Kathleen Jamie (Scottish Editor), Ruth Carr (Board Member), Manfred McDowell (Board Member).
More information on the Irish Pages on Eurozine, and on the Irish Page's website.